WordPress Backup and Restoral Service
Cloud backups of core files and databases are fully managed with Amazon S3 and 1-click restore.
WP Buffs are your experts for WordPress backup and restoral services. Having a team that can respond quickly in an emergency to restore your site is crucial. All of our plans come with daily backups, paired with emergency support and 24/7 monitoring.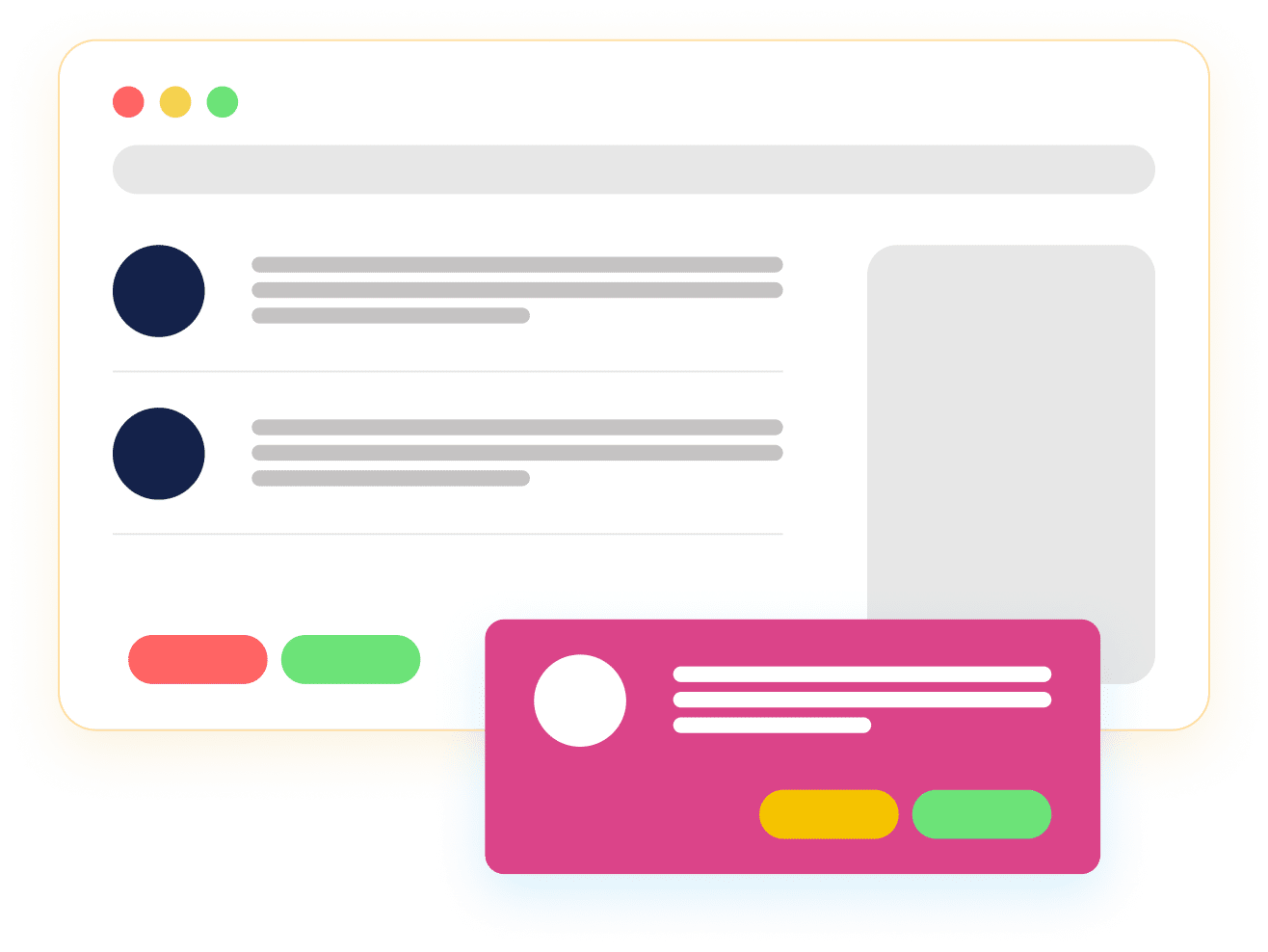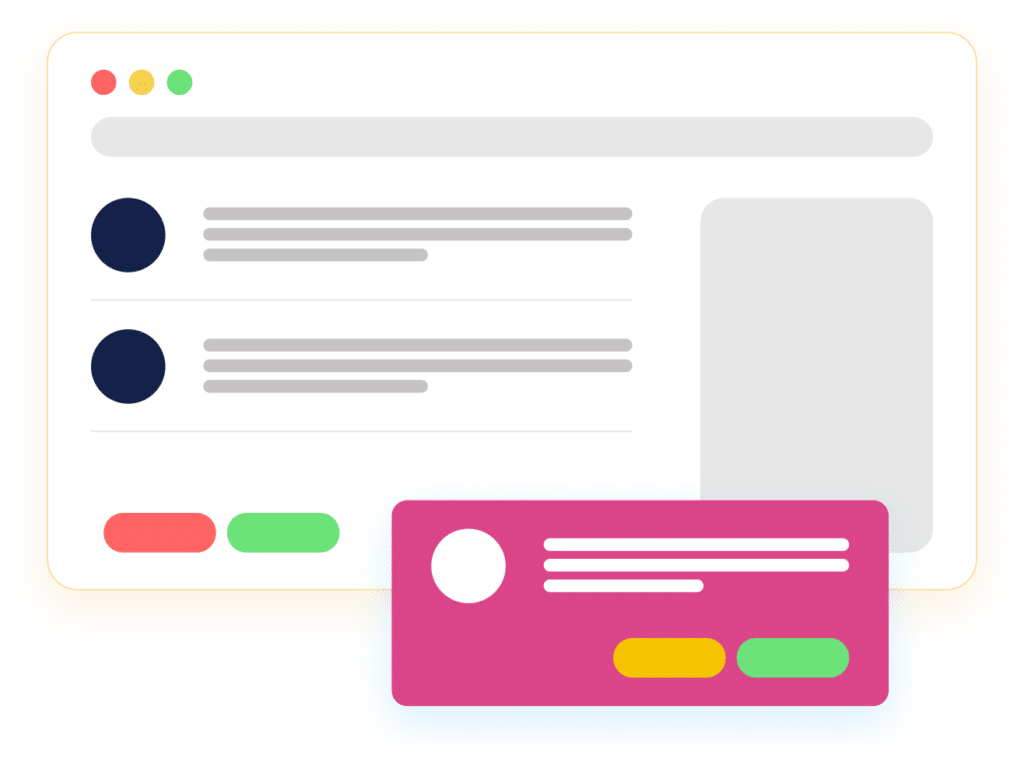 Managed WordPress Backup Services
Automatic backup services done for you, managed by our experts
Our team backs up your entire website to our reliable Amazon S3 cloud so that even if your server crashes, nothing from your website is ever lost.
We never leave backups to chance. We schedule backups during optimal, low-traffic times to ensure they're 100% successful.
🦸 Comes with 24/7 support
Our WordPress backups come with our team of experts available 24/7 so that if a restoral is needed, we'll handle it in an emergency.
🗄️ Up to 4x daily backups
We can backup your website multiple times per day to make sure every change to your site is recorded, captured and available to restore.
With GDPR now in play, we allow all our customers and partners to choose between storing their backups on US or EU servers.
🆙 Restorals Handled For You
No need to worry about trying to restore your website yourself! Our team of experts are available to get your site restored in the event of an emergency.
Have only certain files you want to backup but others you don't want to? Choose exactly which files we send to the cloud and which we don't touch. 
💻 Works with 1 or 1000 sites
Just have a single website? Managing hundreds or thousands of websites? We can help with restorals from backups in an emergency with one of our care plans.
Hundreds of Raving Reviews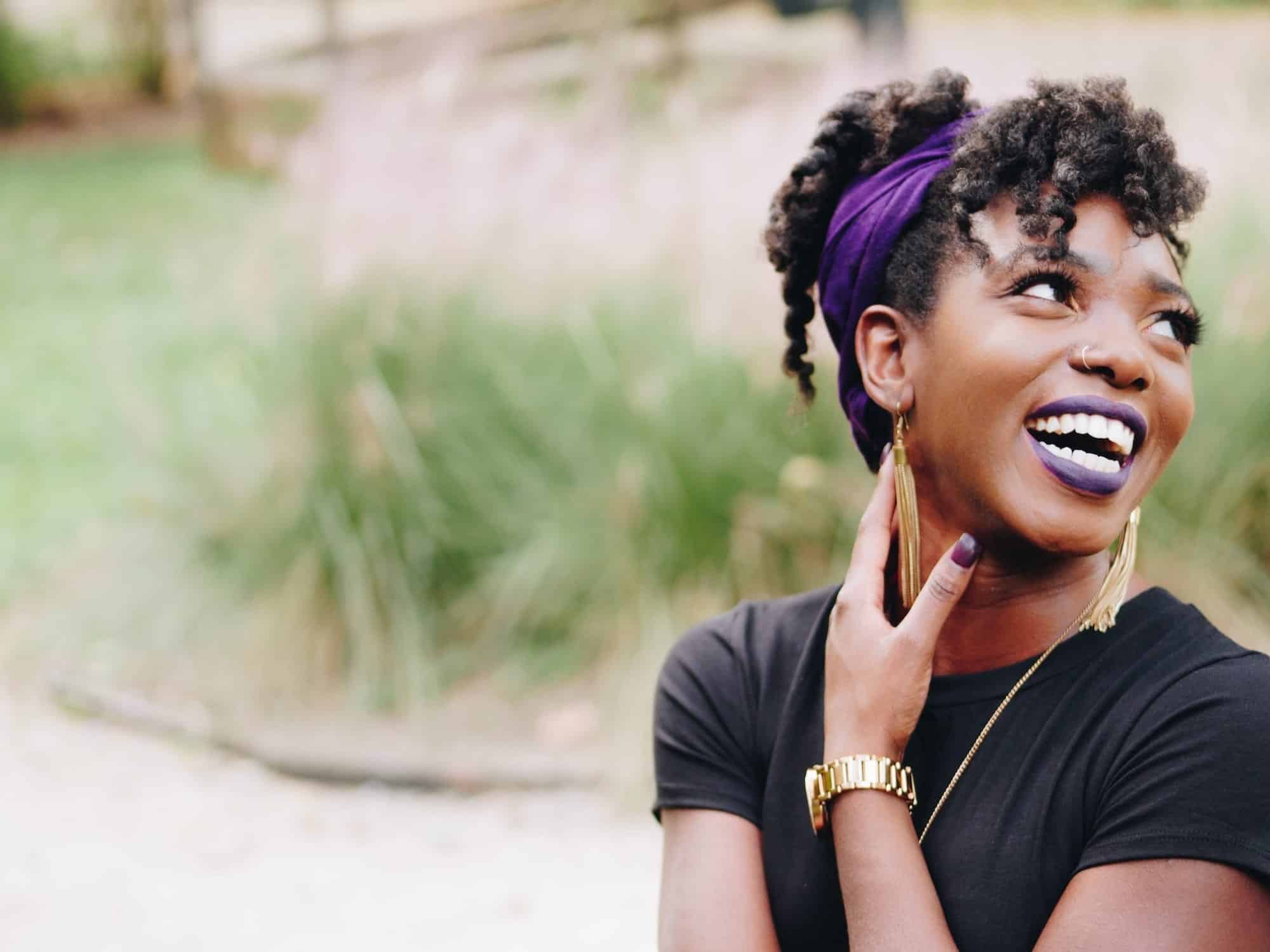 Mireille, from We Love Lenses
"We have had ZERO issues since working with WP Buffs and we feel our WooCommerce store at We Love Lenses is 100% safe and secure."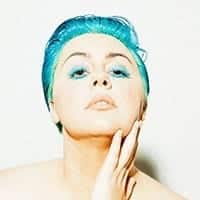 Corrin Campbell
@CorrinCampbell
I'm just here to say... @thewpbuffs save my blood pressure many, many points on a daily basis. The best website team @Indepreneur_io has had!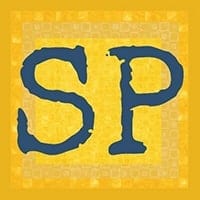 Spanish Playground
@SpanishPlaygrd
I recently started with @thewpbuffs for #WordPress support on Spanish Playground. No more errors, no more stress - what a relief! #bufftastic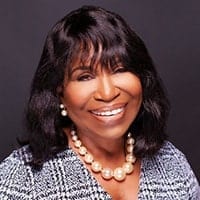 Dr. Linda, OBGYN
@drlindaobgyn
#bufftastic @thewpbuffs does fantastic work. I am SO pleased. Their response time to my webite issues is exemplary. LOVE YOU GUYS!!!

Ryan Carey
I used this service with my business and have been thoroughly impressed by their professionalism and organization. They have so many resources...

Christy Coleman
WP Buffs will exceed your expectations in customer service! They are great at what they do... You will not be disappointed going with WP Buffs!

Shannon O'Neill
Working with WP Buffs has been great. They are incredibly responsive, offer fast solutions to the issues I send their way, and take the time to describe all...
Benefits of a WordPress Backup Service
A team of experts managing your backups and restorals safely and securely
🆘 Emergency Site Restorals
In the event your site crashes and needs to restore from a backup, our team has you covered. Emergencies happen, day and night, so our team is there with our Emergency Support services included in all plans.
Many backup services provided by web hosts will take up a lot of your hosting plan's storage space, but our's don't. We use our own storage for backups, plus manage your backups and restore them for you when needed.
Give your clients around the clock WordPress support with our backups and support for restorals and emergencies. Our white-label program has plans for 24/7 support plus security, speed, and more.
With dynamic sites, like ecommerce, that have changing data every day, you need multiple daily backups to stay up to date. That's why we offer 4 per day on Perform plans and above.
When a restoral is required, we have the ability to restore your website entirely with just 1-click to get your site up and running as quickly as possible.
Maintain a reliable history of backups with multiple restoral points, without taking up hosting or server resources.
"Whether it's improve my image load times or recommended plugins to use, I've been really impressed by the Buffs."
"I used to be a slave to the computer trying to fix things I wasn't meant to do. Now, all I do is focus on what I love."
"I'm able to cash in 4-figures in additional profits every month through the WP Buffs white-label program."
Care Plans that Backup and Restore Services
Premium WordPress Security Packages that include our full security services
Get our WordPress Backup services in one of our maintenance plans, which include other services for safe updates, speed optimization, unlimited edits, and more. All of your WordPress technical needs met by our engineers in a monthly or yearly flat-rate package.
Maintain
For Standard WP
Site Maintenance
Protect
For WP Sites Needing
Edits and Security
Perform
For Advanced Functionality
WP Sites
Custom
For Custom Coded
WP Sites
Custom Pro
For Custom Sites with
Advanced Functionality
Have Our Experts Take Care of Your Site
Frequently Asked Managed Backups Questions
Common Q's we get about our WordPress Backup and Restoral Services
Your website is comprised of files and software that you've uploaded to your server as well as a database full of content and data. A backup is a copy of all this "stuff" that makes up a WordPress website. That copy is then stored somewhere for safe keeping.
Hackers. Uncompressed images. Buggy code. Human error. WordPress websites face numerous threats and, as a result, require lots of protection.
But what happens if all the security measures, performance enhancers, and user management controls you put in place aren't enough? What if your WordPress website goes offline, gets hijacked, or data gets corrupted or goes missing? You can't afford to start from scratch.
This is why you need WordPress backups. Backups are a lifesaver for your website. And they come in handy for a number of reasons:
Security breaches: backups are an essential part of any WordPress security strategy. If your website should be defaced, held for ransom, used as a host for phishing attacks, or otherwise corrupted by a hacker, you don't want to spend countless hours combing through content or the database to repair it.
Storing WordPress backups outside of your server enables you to instantly rewind your site to a previous iteration and remove the infection.
Bad updates: consider the risk you take any time you update WordPress, a theme, or a plugin. Updates are a necessary part of keeping your WordPress site secure and speedy, but it doesn't mean they're not apt to cause harm in the process.
Plugin conflicts, erroneous coding, or buggy updates could easily take down your site. If you know this is the cause of the downtime and you aren't able to clean up the infection manually, you can immediately get your website back up and running.
Human error: of course, there's always the human error to worry about too, especially as more cooks enter the kitchen.
Just one line of bad code can break a piece of a website or introduce the white screen of death to anyone who dare try to enter it. With WordPress backups, you can save yourself time in having to troubleshoot what users did and restore your website quickly.
The process is fully automated and all your backups are safely stored on Amazon S3 cloud servers. What's more, restoring your WordPress website only requires one click and there's always a team available to help if you should run into any trouble.
Your web hosting provider may have included backups with your web hosting plan. But is that enough? Can you trust that those backups will be there when you need them?
What about WordPress backup and restore plugins? Can't you just click a button and let the plugin handle the rest?
Those are valid options, but it's unwise to leave backups solely in the hands of others, especially if your backups exist on the same server as your website. If your site should go down or break and you have no backup to turn to, it will cost you time, money, and reputation.
Your best bet is a 24/7 team that fully manages your website, backups and 1-click restore functionality. 
Flexibility that Scales with You
Speed optimization
You can fully trust our engineers to achieve loading times under 2 seconds.
Ongoing security
Finally, a team you can fully trust to protect WordPress and keep user data private.

Unlimited Website Edits
Your personal technical team will make any changes you need to your WordPress site.

Weekly Updates
Your plugins, themes and core files will all be updated every week during low-traffic hours.
24/7 Emergency Support
Your website is checked 1,440 times a day. We take action within 60 seconds if it's down.