How we onboard new client websites
and white-label partners
Everything you need to know about what happens after you sign up
Within a few minutes of signing up, we'll automatically send an email to the address you used during the sign up process. This will include details like:
how to securely get us your login details
how to contact our support team for website edits
how to login to your ticket dashboard
Reading this welcome email and following all the instructions provided leads directly to a smooth and effective onboarding experience!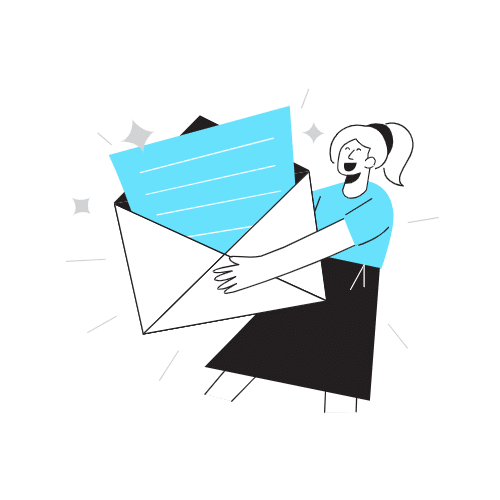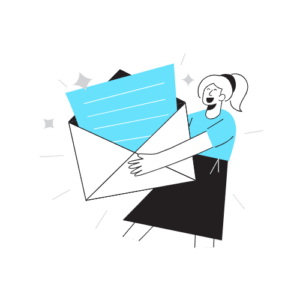 1b. White-label onboarding
For white-label partners only
Our team will work directly with you and your team to get your white-label account fully set up.
That includes:
White-label inbox set up (with your logo in all email signatures)
White-label reports (with your logo included)
Full access to white-label support inbox backend dashboard (provides access to all client tickets)
Full access to Partner Hub (resources to help you resell white-label care plans at scale)
Direct access to our Partner Success Team (to answer any questions or challenges around our white-label program)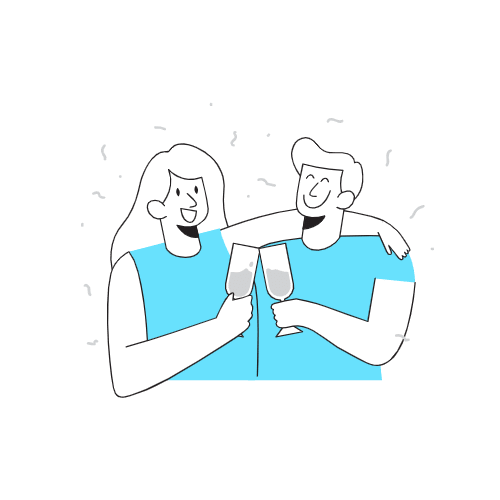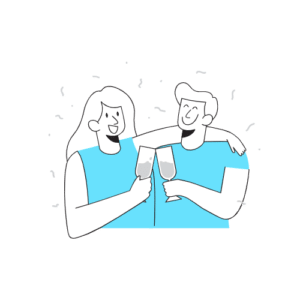 Within a few hours of signing up, our team will do a full backup of your core files and database.
We do this before performing any updates or website edits. Just in case anything goes wrong, it's important that we have full access to a complete backup of the website.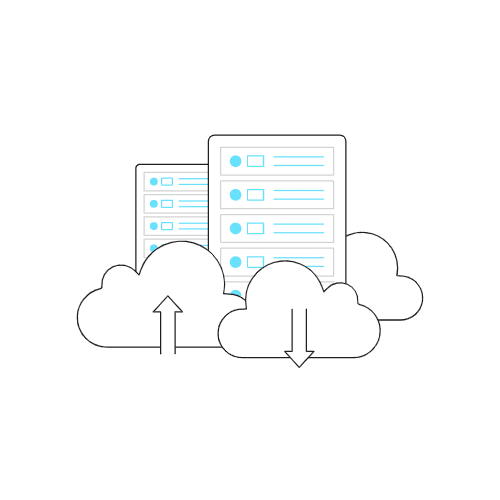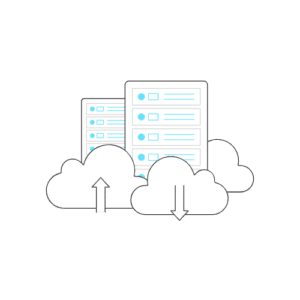 3. Onboarding officially begins
Our team will be automatically notified that you've signed up and which care plan you've signed up for.
Our client success and engineering teams will automatically queue your website up for onboarding.
Our 200-item onboarding checklist is usually completed within 24-48 hours.
Plugin updates may not be completed during onboarding since we perform safe updates 1x per week.
Speed optimization can take up to 1-2 weeks to see optimal effects because the manual work to improve website performance is time-intensive!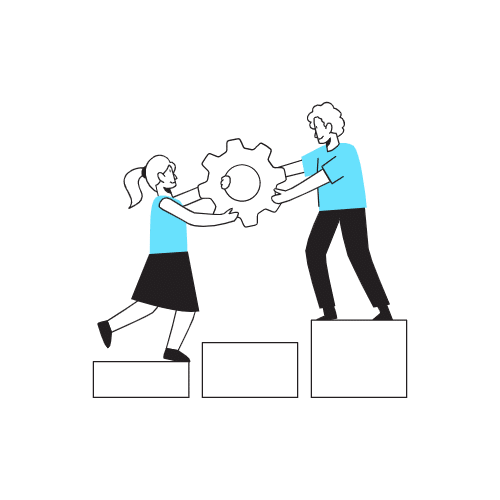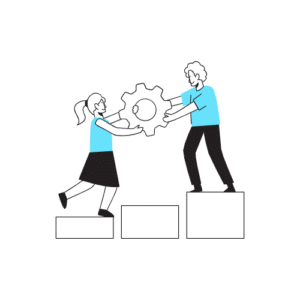 4. Start sending in website edits
Protect Plan or higher
After our team has completed its initial backups successfully (see step 2 above), we can start making changes to your website!
As is detailed in your welcome email (see step 1 above), there are multiple ways to submit website edit requests:
Email our support team directly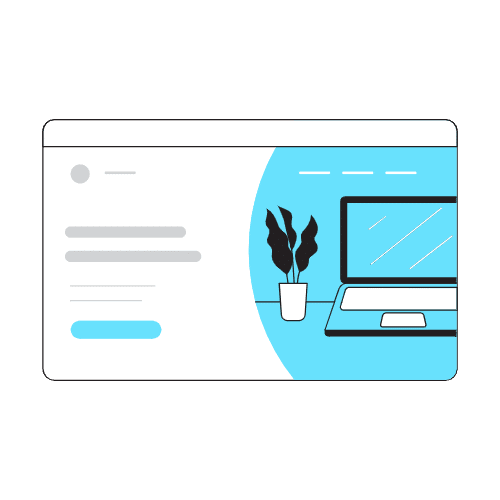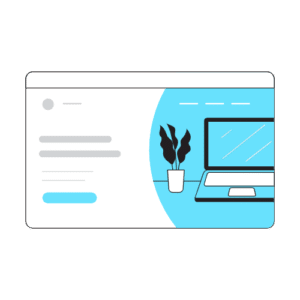 5. 24/7 uptime monitoring
We'll connect your website into our uptime monitoring system. This pings your website every 60 seconds to make sure it's up and running.
If it's not for any reason, our 24/7 team will be notified automatically and will be working to address any issues under our control ASAP.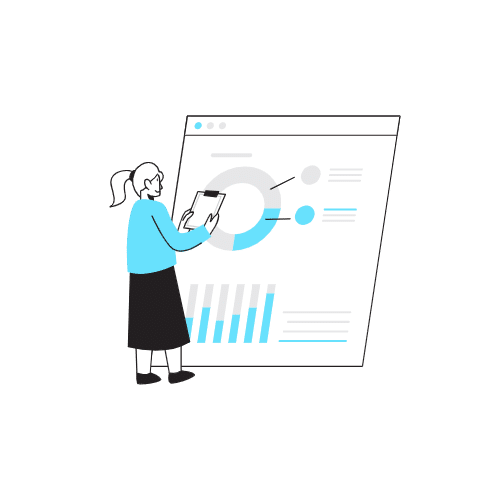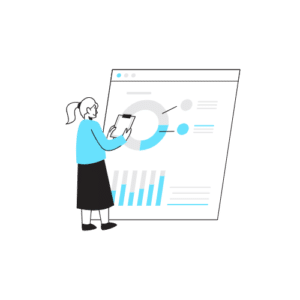 We'll perform safe updates of all your plugins, themes and core files.
If your website has advanced or complex plugins related to eCommerce, multi-language, membership, etc, we may do further testing before making those updates to make sure they're done successfully.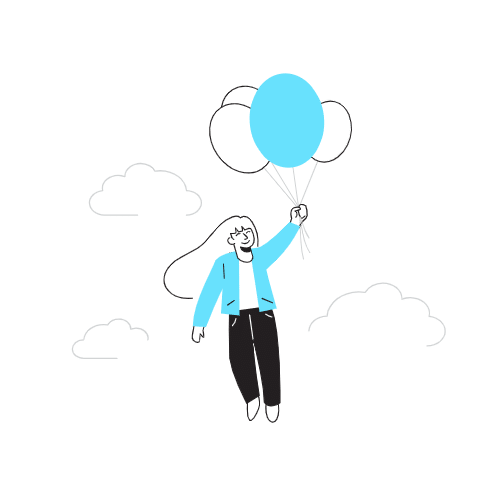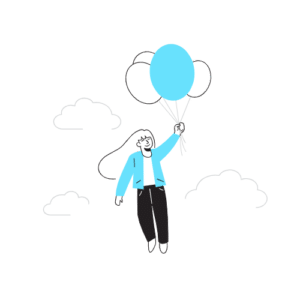 7. Premium plugins installed
Protect Plan or higher
During your onboarding window, you'll start to see premium plugins like WP Smush Pro, WP Rocket and iThemes Security Pro installed on your website.
That means we're on our way to making your website faster and more secure!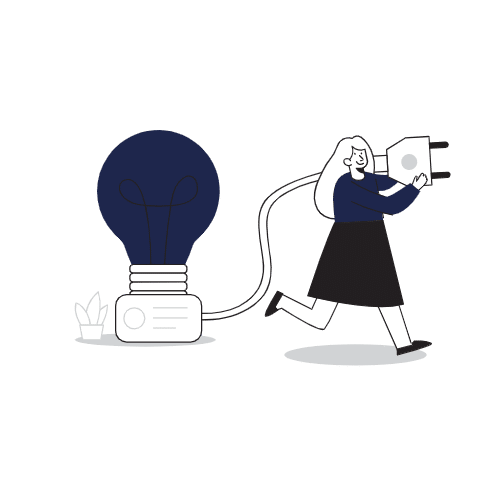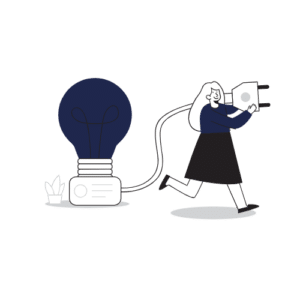 Perform Plan or higher
We'll put your website through the Google Mobile Checker to make sure it passes the test.
If not, we'll put the work in to make sure every page on your website passes the mobile testing across all mobile and tablet devices.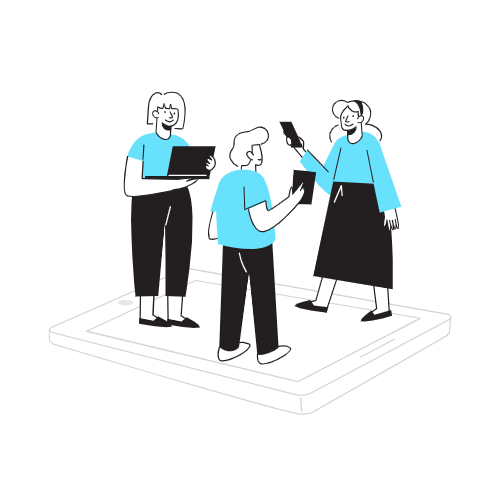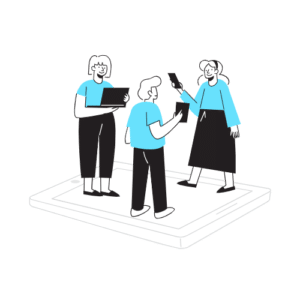 Perform Plan or higher
Our team will be working hard, especially over the first 1-2 weeks of your care plan, to improve the loading time for your website! This includes:
manual optimization to ensure a strong website foundation
premium caching and image compression plugins installed and activated
a focus on decreasing loading time and improving grades in online test as much as possible given your current infrastructure
advice on potential upgrades we can't make without your permissions, like upgrading your host, implementing a CDN, etc.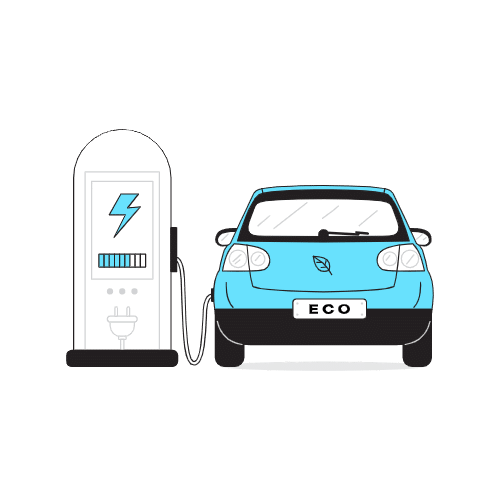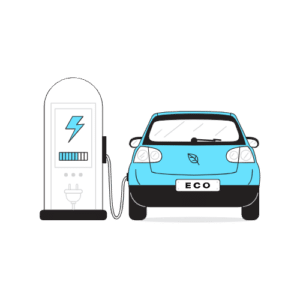 You'll receive your first website report the first Monday after you sign up. You'll have full transparency into updates, uptime, backups, traffic, performance and our 24/7 WordPress security service.
If you sign up on a Friday, Saturday or Sunday, your website might not be ready for it's first report on Monday. If that's the case, you'll receive your first report the following Monday.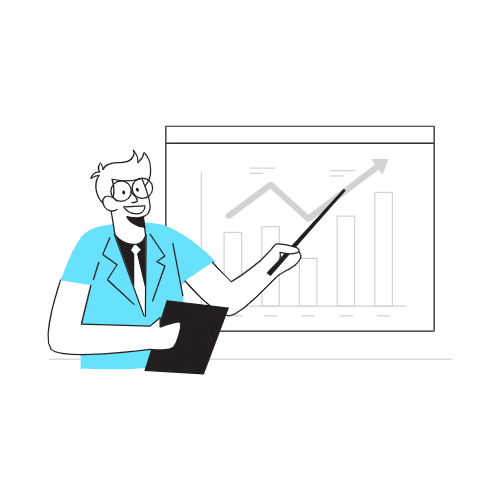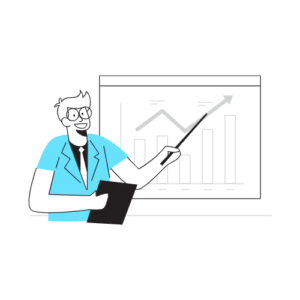 Month after month, our team will be available for all the WordPress help you need.
We'll take care of updates, any website edits you request, ongoing speed and security optimization, backups, uptime monitoring and anything else you need 24/7.
Sit back and relax. From here on out, we've got your back!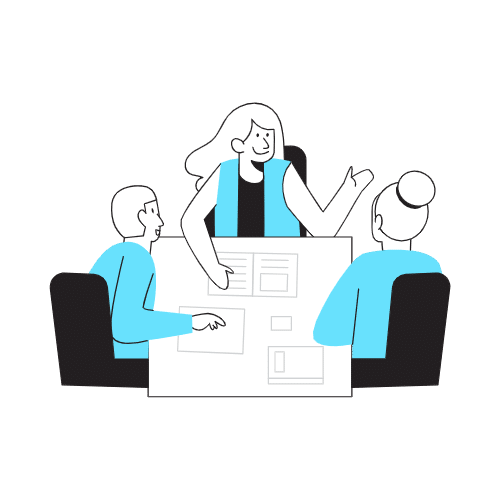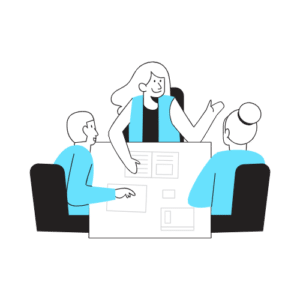 12. Continuing to level up
There are a few things you can do after onboarding is complete to get even more out of working with WP Buffs.
Upgrade from a monthly plan to a yearly plan (and get 2 months free)
Join our referral program and earn payouts when folks you tell about us sign up for their own care plans.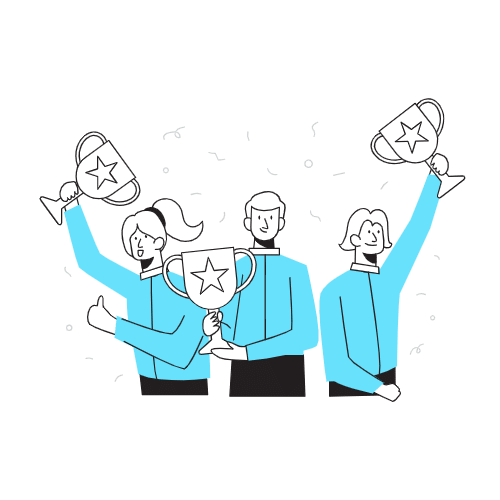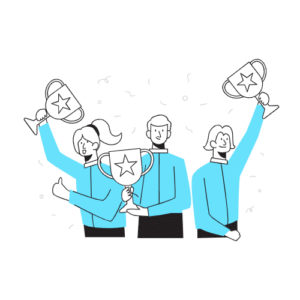 Folks like you enjoy working with us so much, they tweet about it.
What our clients are saying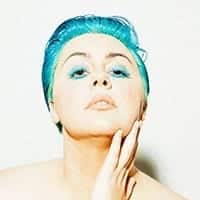 Corrin Campbell
@CorrinCampbell
I'm just here to say... @thewpbuffs save my blood pressure many, many points on a daily basis. The best website team @Indepreneur_io has had!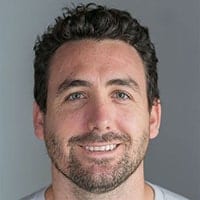 Joe Robison
@josephrobison
Only 3 days in, but @thewpbuffs looks to be the go-to replacement after WP Curve was sold to sad GoDaddy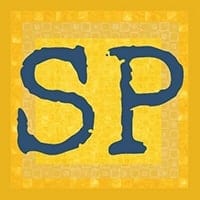 Spanish Playground
@SpanishPlaygrd
I recently started with @thewpbuffs for #WordPress support on Spanish Playground. No more errors, no more stress - what a relief! #bufftastic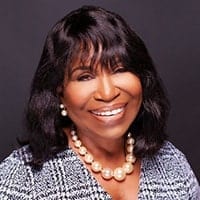 Dr. Linda Online
@drlindaobgyn
#bufftastic @thewpbuffs does fantastic work. I am SO pleased. Their response time to my webite issues is exemplary. LOVE YOU GUYS!!!