WordPress Maintenance Services
Partner with a 24/7 team that takes care of all your WordPress headaches.
Our Engineers are among the best developers in the WordPress ecosystem, and all of our expert minds and pool of experience is available to you with our industry leading suite of website services.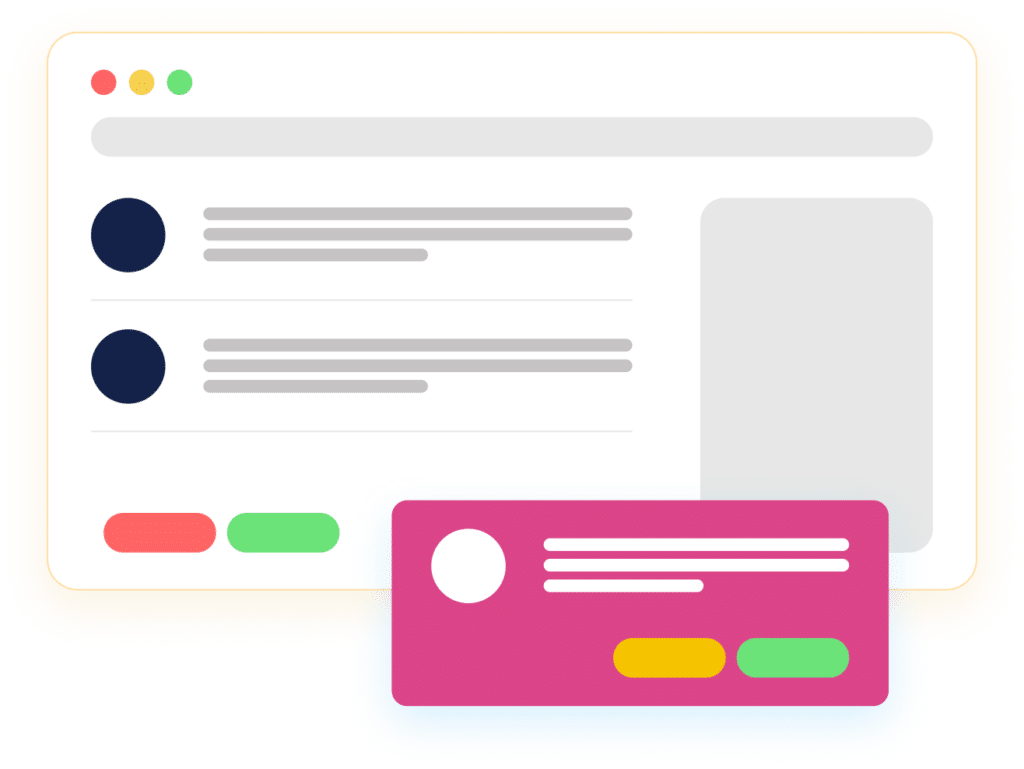 Premium WordPress Services
Freedom and flexibility with WordPress maintenance packages
Speed optimization
Our speed engineers aim to have your site loading in under 2 seconds. We put your site through rigorous testing and work on all metrics to improve site speed!

Unlimited 24/7 website edits
Get unlimited website edits when you sign up for a monthly WP Buffs care plan. No cap on time or number of tickets like other companies enforce.

Security fully managed
We make sure your website is as close to 100% secure as humanly possible with our thoroughly tested proprietary site security configurations.

Plugin, theme & core file updates
Your plugins, themes, and core files are updated weekly and included in weekly reports to make sure your WordPress maintenance services run smoothly.
24/7 emergency support
Your website is checked 1,440 times a day. And because our team is working 24/7, we can assist any time day or night, 365 days a year.
Core file & database backups
We take real-time external backups of your website on our Amazon S3 servers (and have access to 1-click restore functionality if necessary)
Mobile and Tablet Responsiveness
We audit sites on passing Google's mobile-friendly test and make improvements towards having all pages responsive across current browsers and screen sizes.
Malware Removal
We fully clean out malware and other malicious activity on websites under our care. Our WordPress Malware removal service is included in Perform and above plans.
Hundreds of Raving Reviews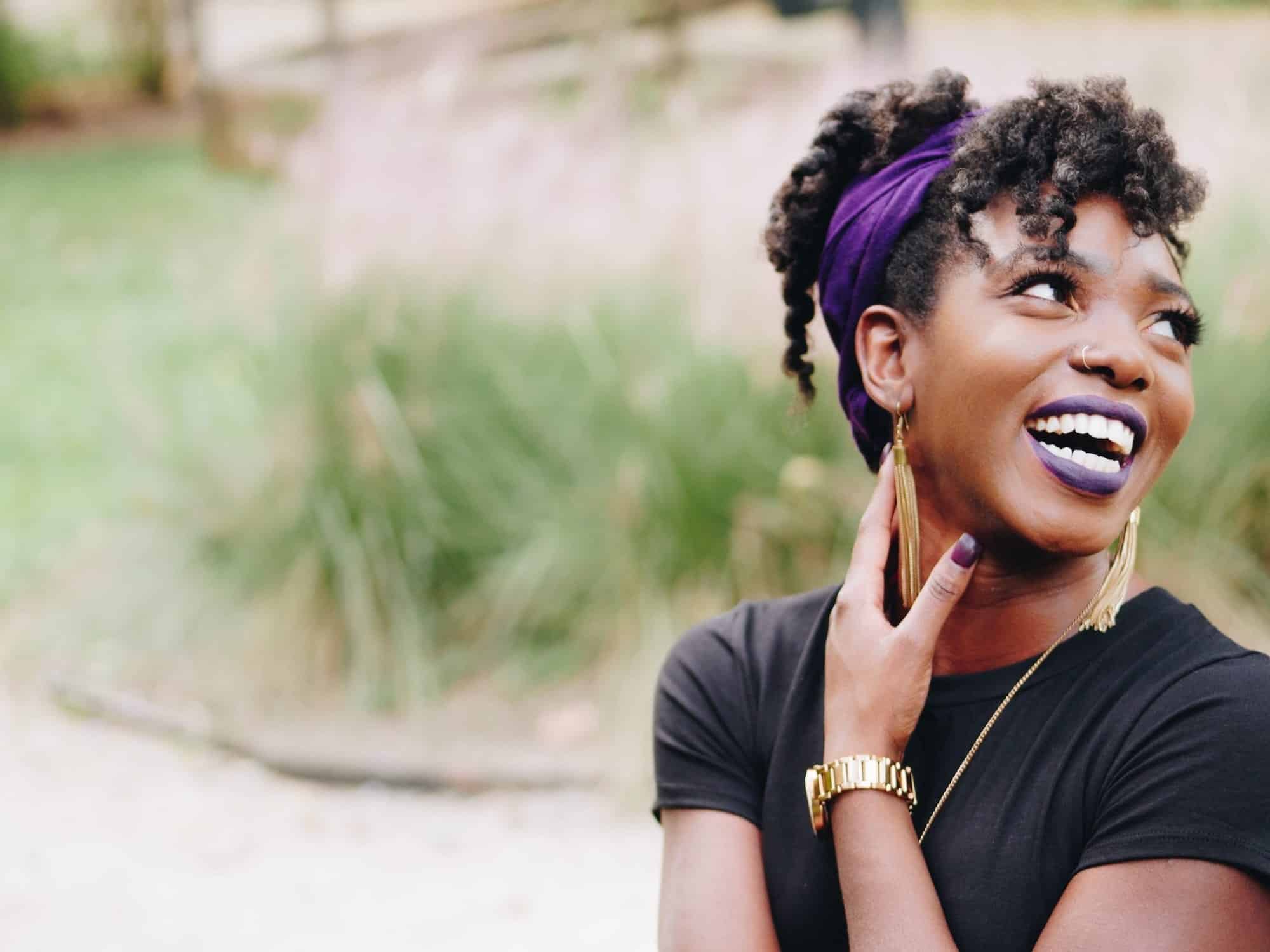 Mireille, from We Love Lenses
"We have had ZERO issues since working with WP Buffs and we feel our WooCommerce store at We Love Lenses is 100% safe and secure."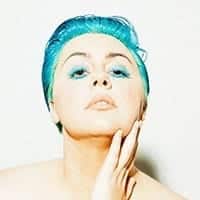 Corrin Campbell
@CorrinCampbell
I'm just here to say... @thewpbuffs save my blood pressure many, many points on a daily basis. The best website team @Indepreneur_io has had!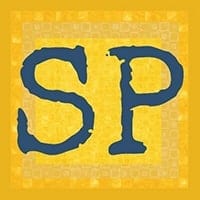 Spanish Playground
@SpanishPlaygrd
I recently started with @thewpbuffs for #WordPress support on Spanish Playground. No more errors, no more stress - what a relief! #bufftastic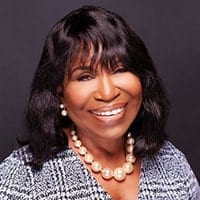 Dr. Linda, OBGYN
@drlindaobgyn
#bufftastic @thewpbuffs does fantastic work. I am SO pleased. Their response time to my webite issues is exemplary. LOVE YOU GUYS!!!

Ryan Carey
I used this service with my business and have been thoroughly impressed by their professionalism and organization. They have so many resources...

Christy Coleman
WP Buffs will exceed your expectations in customer service! They are great at what they do... You will not be disappointed going with WP Buffs!

Shannon O'Neill
Working with WP Buffs has been great. They are incredibly responsive, offer fast solutions to the issues I send their way, and take the time to describe all...
Advanced WordPress Services
WordPress maintenance services for advanced functionality sites
Have our expert engineers support and optimize your advanced sites that have eCommerce, membership, learning management, multilingual, or other advanced integrations on top of our premium WordPress maintenance services.
Flexibility that Scales with You
Custom WordPress Support Services
Support options for sites with custom themes, plugins, and functionalities
Get tailored support for your sites that have custom built themes, plugins, or other custom functionalities on top of all of our premium WordPress maintenance services.

Safe Updates on Custom Sites
Plugin, theme, and core file updates for your Custom WordPress site are tested and reviewed with your custom code to help prevent errors.
Custom Functionality Testing
Our team will diagnose and test errors on functionalities in your WordPress site with your custom theme or custom plugins.

24/7 Custom Code Monitoring
With custom sites comes an increased level of complexity. Our 24/7 monitoring tools for custom sites check for critical errors and breaks on your site to help keep your WordPress environment healthy.
Git Management
Have a WordPress site that's integrated with Git? We'll help you commit all the plugin, theme, and core file updates! Proactive website edit commits beyond normal updates available at an additional hourly rate.
AWS and Pantheon Hosted Sites
Sites hosted on Amazon Web Services or Pantheon require one of our custom plans due to their unique setup which makes updates and edits more time-intensive.
WordPress Multisite
WordPress Multisite installations powering up to 5 websites require our Custom Pro plan. Multisites with 6 or more site setups will require an Enterprise plan.
"Whether it's improve my image load times or recommended plugins to use, I've been really impressed by the Buffs."
"I used to be a slave to the computer trying to fix things I wasn't meant to do. Now, all I do is focus on what I love."
"I'm able to cash in 4-figures in additional profits every month through the WP Buffs white-label program."
Frequently Asked Service Questions
Common Q's we get about WordPress maintenance services
Have Our Experts Take Care of Your Site