WordPress maintenance services
Partner with a 24/7 team that takes care of all your WordPress headaches.
Speed optimization
Our speed engineers aim to have your site loading in under 2 seconds. We put your site through rigorous testing and work on each metric to improve site speed!
Security fully mananged
We make sure your website is as close to 100% secure as humanly possible by giving you free access to the iThemes Security Pro premium plugin.

Plugin, theme & core file updates
Your plugins, themes, and core files are updated weekly and included in Monday reports to make sure your WordPress maintenance services run smoothly.
24/7 website edits
Get unlimited website edits when you sign up for a monthly WP Buffs care plan. No cap on time or number of tickets like other companies enforce.

Core file & database backups
We take real-time external backups of your website on our Amazon S3 servers (and have access to 1-click restore functionality if necessary)

24/7 monitoring & emergency support
Your website is checked 1,440 times a day. And because our team is working 24/7, we take action within 60 seconds if it's down.

Advanced website support
We provide priority support for websites with eCommerce, membership, multilingual, staging, or advanced functionality.

Premium plugins
Along with our own speed optimization, professional security, and maintenance practices, you could receive premium plugins under our various plans!

Mobile & browser optimization
We make sure every page and post on your website(s) pass Google Mobile-Friendly Test and works no matter what browser people use to visit your site.
Full transparency into updates, uptime, backups, traffic, performance and our 24/7 WordPress maintenance service.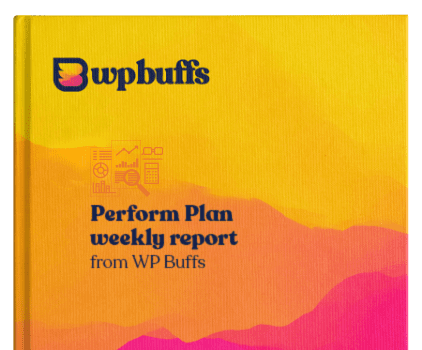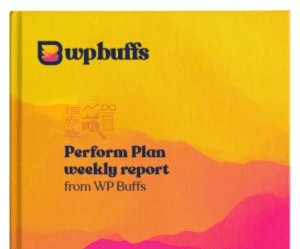 Whether you have a current security threat or are just a smart WordPress user who wants to proactively defend their website, the iThemes Security Pro plugin* has alll the bells and whistles to stop hackers, spam and malware in their tracks.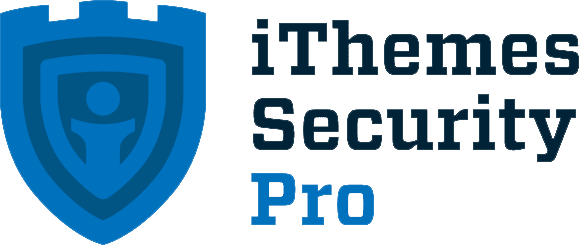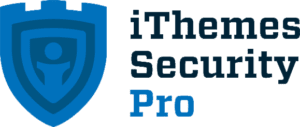 Prevents hacks, security breaches & malware.

Monitor activity through your security dashboard

Automatic checks for malware, blacklist status, website errors and out-of-date software.
WP Rocket * is our most trusted caching plugin for all WordPress sites! It's recognized as the most powerful caching plugin by WordPress experts. From caching to DNS prefetching, it's all here!


 Minimal configuration, immediate results.

 With multisite compatibility.

 Very user-friendly.
WP Smush is one of WPMUDEV's Premium plugins! In a click of a button, it will compress all your images and serve the correct size of the image for the container! If you're looking for an automated and worry-free way to compress your images, this is what you've been looking for!

 One click to optimize all images.

 Automatic compress your images on upload.

 Compress images outside the media library.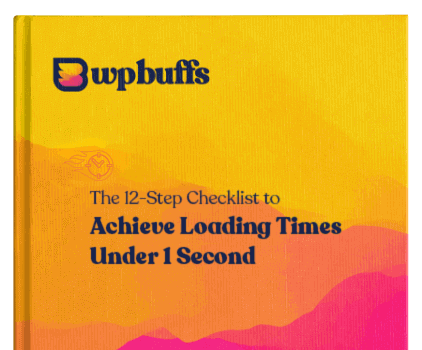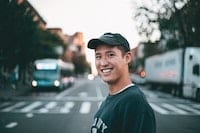 Jefferson Fox
WP Buffs subscriber
These people are awesome. Their instructions are clear and concise. I was struck by how much they truly care to get my problem fixed. It's refreshing to find a company that truly seems to have website speed figured out.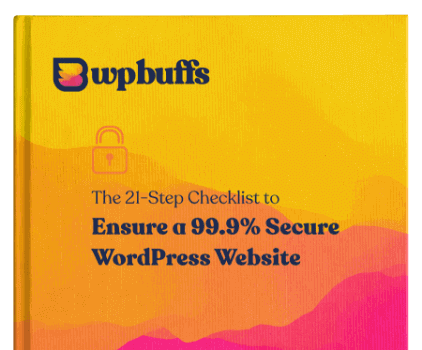 David Laramee
WP Buffs subscriber
Most of the eBooks I find online are just a way for somebody to get my email address. But these from WP Buffs are on another level. I followed their detailed checklists and my website has never been faster. Plus it feels like Fort Knox now!
WP Buffs aims to simplify your life. Please let us know if you have any questions.
Common WordPress maintenance service questions
There are plenty of WordPress maintenance companies out there. Why should I work with you?
How do I sent my login credentials?
You can include a self-destructing link with your login credentials during checkout. Or you can send them to us after you've signed up. Get them to us at your convenience.
How do I send you my login credentials?
Once you sign up, we'll have your plan set up within 24-48 hours. Everything from speed improvements to security optimization will be addressed by our team automatically.
Will you help me get started with my plan?
We'll send you a series of introductory emails detailing how to effectively ask for edits, the best screen capture tools and other ways to get the most value out of your plan.
What's included in your unlimited edits?
Unlimited edits do include edits to content, changing plugin settings and CSS adjustments. They do not included custom development (PHP, plugins, themes, etc), updating custom code, graphic design, PSD to WordPress or building out a new website or subdomain.
Do you manage WooCommerce websites?
Websites with advanced functionality like this require our Perform Plan. They take more resources for us to manage, so making sure you're on the right plan means we'll be able to dedicate what's needed to keep your website secure, fast and running smoothly.
Does it matter what hosting provider I'm using?
We'll work with anybody regardless of their hosting provider. We understand that different websites have different needs and that people have realistic budgets that they have to meet. If you'd like to upgrade, we recommend our trusted hosting partners.
How does onboarding work?
Once you sign up for the care plan that makes the most sense for you, you'll receive a welcome email with information on your plan and details about how to securely send us your login credentials. Once you send login information for your WordPress dashboard and hosting provider, we'll have your plan fully implemented in 24-48 hours.
The speed enhancements can take up to a week since we have to optimize everything for your unique core files, theme and plugins and we want to be careful not to cause any downtime for your website. So we take our time and make sure this is done right instead of risking potentially compromising your website.
What if I have multiple (2+) sites that need to be managed?
Our care plans each cover one single site. If you have multiple sites as subdomains of a site (e.g. wpbuffs.com and othersite.wpbuffs.com) they still count as separate sites. If you have 3 websites that you'd like us to manage, you'll need 3 plans, one for each site. You are more than welcome to choose different plans for each website.
Do you offer phone support?
We've set up our pricing structure to stay pretty lean and with our global team, it just makes more sense to handle all our support through email.

While we don't offer phone support, we've made customer service a huge priority here at WP Buffs and you'll find our email support fast, effective and friendly!
"I'm able to cash in 4-figures in additional profits every month through the WP Buffs white-label program."
Jan Koch
Owner of WP Mastery
"We have had 0 issues since working with WP Buffs and our WooCommerce store is 100% safe and secure."
Mireille Gabarretta
Director of We Love Lenses
"I used to be a slave to the computer trying to fix things I wasn't meant to do. Now, all I do is focus on what I love."
Dan O'Connor
Owner of Dan O'Connor Training
"Whether it's improve my image load times or recommended plugins to use, I've been really impressed by the Buffs."
Isaac Oakeson
Founder of Civil Engineering Academy