WordPress Speed Optimization Service
Finally, a team you can fully trust to achieve loading times under 2 seconds
WP Buffs specializes in speed optimization for WordPress sites of all types and sizes. Never worry about a slow load time causing your visitors to leave, or Google penalizing your site for poor technical performance again. Our speed optimization service aims to have your website loading in under two seconds and improving your Core Web Vitals.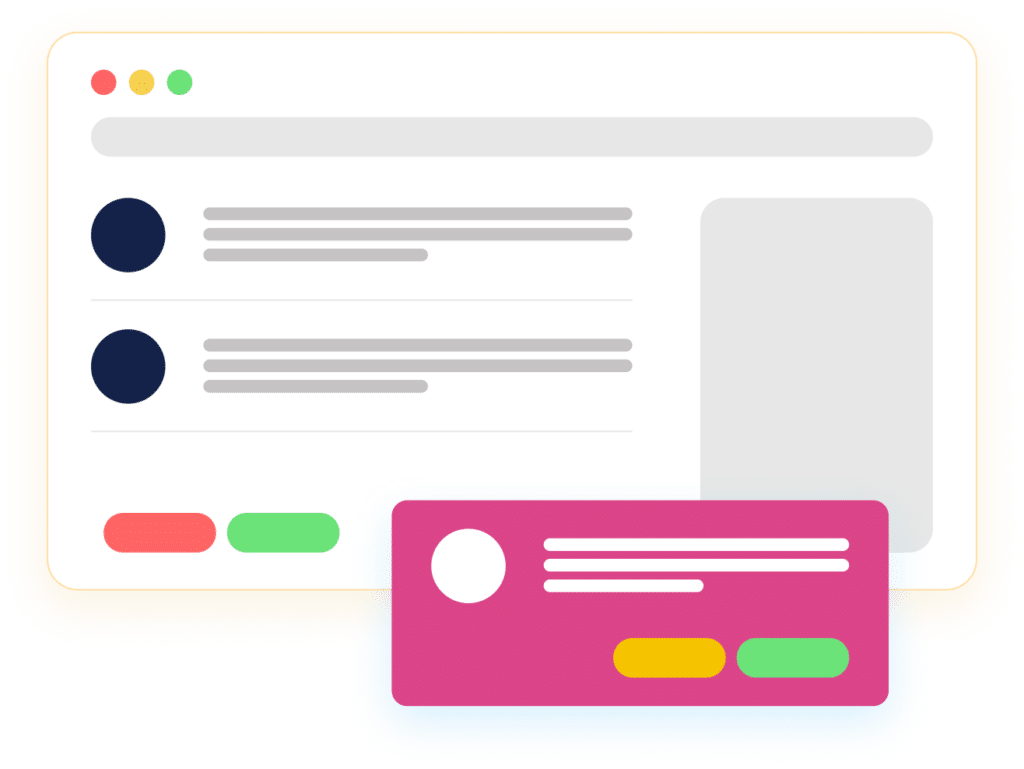 Managed WordPress Speed Services
Our expert engineers have developed a proven process to optimize your site
We use lossless compression to optimize all your images without sacrificing quality. We'll also auto-compress any images you upload in the future.
⌛ Render-blocking Resources
We move JavaScript/CSS files, Font Awesome and Google Fonts code where they won't affect the loading time of visual elements for your visitors.
🔽 Minify Javascript and CSS
We concentrate all scripts and styles, minify and compress them, add expiring headers, cache your website and move styles to the page head and scripts to the footer.
🧳 Leverage Browser Caching
We set up a regularly-updated saved version of your website. When people visit your site, they're showed a faster-loading cached version instead of having to load the entire website.
We enable Gzip compression from your server or from where your assets are being delivered. This means lower loading times and an overall faster website.
URLs with a "?" are not cached by certain proxy caching servers or CDNS. This could mean a missed opportunity for increased speeds, so we optimize them.
📉 Review Server Response Time
Slow websites can often stem from living on an inadequate server. We will monitor your hosting provider's resources and recommend changes if needed.
We reduce the amount of requests your website calls out for by combine all your CSS and JS and moving what we can to the footer, which can help lower load times.
Lazy loading for iframes and images across your site decreases load time and saves bandwidth. We make sure not to use external JS libraries to keep the call outs to a minimum.
CSS is technically only supposed to be declared in the header, so we inline the most important CSS and load what's not absolutely necessary after it has rendered the page.
Hundreds of Raving Reviews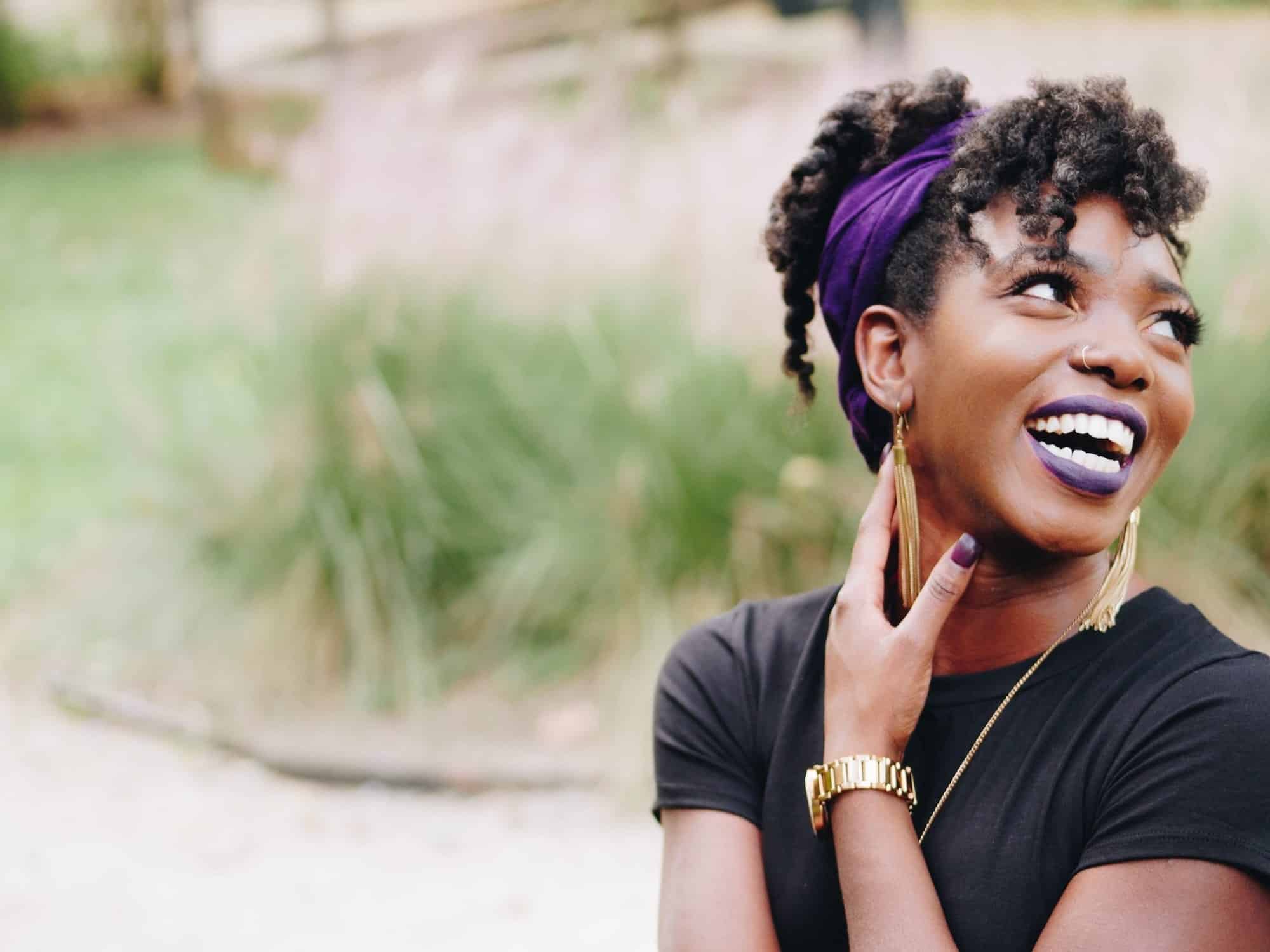 Mireille, from We Love Lenses
"We have had ZERO issues since working with WP Buffs and we feel our WooCommerce store at We Love Lenses is 100% safe and secure."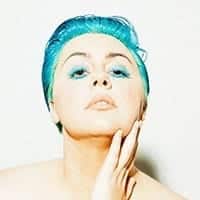 Corrin Campbell
@CorrinCampbell
I'm just here to say... @thewpbuffs save my blood pressure many, many points on a daily basis. The best website team @Indepreneur_io has had!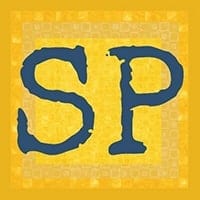 Spanish Playground
@SpanishPlaygrd
I recently started with @thewpbuffs for #WordPress support on Spanish Playground. No more errors, no more stress - what a relief! #bufftastic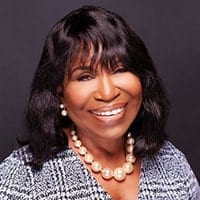 Dr. Linda, OBGYN
@drlindaobgyn
#bufftastic @thewpbuffs does fantastic work. I am SO pleased. Their response time to my webite issues is exemplary. LOVE YOU GUYS!!!

Ryan Carey
I used this service with my business and have been thoroughly impressed by their professionalism and organization. They have so many resources...

Christy Coleman
WP Buffs will exceed your expectations in customer service! They are great at what they do... You will not be disappointed going with WP Buffs!

Shannon O'Neill
Working with WP Buffs has been great. They are incredibly responsive, offer fast solutions to the issues I send their way, and take the time to describe all...
Our Optimization Results for Speed
WordPress Speed is critical for your site - so we go beyond other providers
Here's where one of our customers started. Ouch.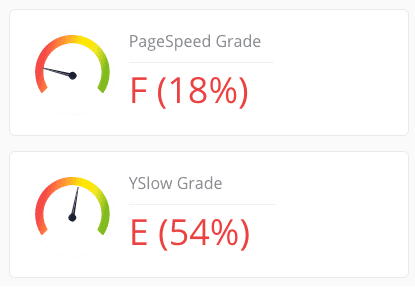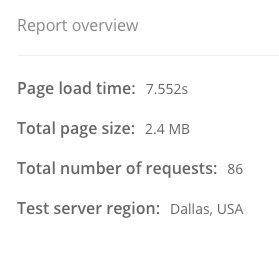 So we made some changes and got them back on track. Boom!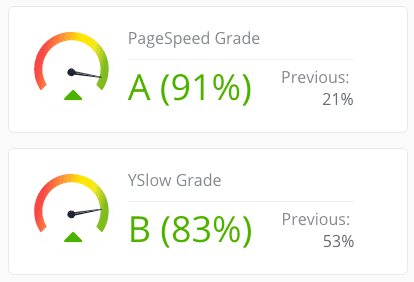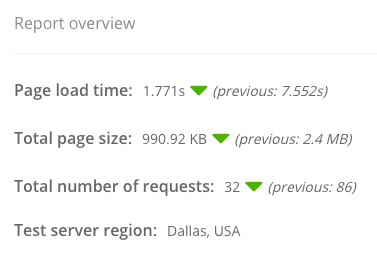 A slow website has been proven to cause higher bounce rates of visitors leaving your site and poor user experience. Search engines, like Google, also monitor your site's speed and can penalize your site for having slow load times, thus hurting your rankings in searches.
Partner with us, your team of WordPress experts, to get your site optimized for speed for a better user experience and an improved Google Core Web Vitals score.
"Whether it's improve my image load times or recommended plugins to use, I've been really impressed by the Buffs."
"I used to be a slave to the computer trying to fix things I wasn't meant to do. Now, all I do is focus on what I love."
"I'm able to cash in 4-figures in additional profits every month through the WP Buffs white-label program."
Care Plans that Include Speed Optimization
Premium WordPress Support Packages that include our speed services
Get our WordPress Speed Optimization services in one of our maintenance plans, which include other services for safe updates, security, unlimited edits, and more. All of your WordPress technical needs met by our engineers in a flat-rate package.
Maintain
For Standard WP Site Maintenance
Protect
For WP Sites Needing
Edits and Security
Perform
For Advanced Functionality
WP Sites
Custom
For Custom Coded
WP Sites
Custom Pro
For Custom Sites with
Advanced Functionality
Have Our Experts Take Care of Your Site
Frequently Asked Speed Questions
Common Q's we get about WordPress Speed Optimization services
Through hours of manual optimization and premium plugins offered for free under our care plans, we achieve sites fast enough to have a significant positive impact on the websites we manage.
During onboarding, our team does a full audit of your website and hosting environment. This allows us to create and execute a unique plan for your website to significantly lower loading time.
We also keep your website fast on an ongoing basis. Getting your website to load quickly is one thing, but keeping it loading fast over the long-term is a real game-changer.
We also partner with premium plugins WP Rocket and WP Smush Pro to give you free access to both plugins under your care plan. This bring premium caching and image compression to your websites.
While our goal is always to achieve loading times of under 1 second, we never make any blanket promises when it comes to loading times of the websites we manage. Anybody who makes promises like this is simply trying to sell you on their services and get you to swipe your credit card sooner rather than later.
This being said, the majority of the websites we manage load in under 2 seconds, which is the recommended loading time to hit according to Google.
Every website is different, and depending on certain aspects of the website, it may be impossible to achieve loading time under 2 seconds! For example, if your website is on shared hosting (alongside 20,000 other websites) and has 20 Google Ads serving external content, chances are your website will be slow. 
But if you take our speed engineers' advice, ensure your website is on appropriate hosting and do a great job balancing marketing & growth needs with minimalist speed optimization techniques, achieving loading times under 2 seconds should be no problem.
We sure can! We partner with multiple hosting providers who we've worked with closely over the years.
We manage multiple websites with each of our preferred hosting providers so we can vouch for their hosting quality, customer support and focus on speed.
Most importantly, all our preferred hosts provide free migrations for signing up with them. 
Our team will be happy to recommend the hosting provider who we think will best fit your websites' specific needs (including wanting the site to load faster). Once you sign up with your new hosting provider, we'll work with them and you to oversee your migration. Their migration team will execute the migration but our team will ensure everything moves over smoothly with no downtime.
Once the migration is complete, we'll take over management of your hosting environment for optimization to make sure your website is maximizing it's new, fast server!
We only provide speed optimization services for people who want to make their website faster and keep it that way over the long-term.
One-time speed optimization may help your website load faster now, but as your site continues to change over the following weeks and months, the site will slow down again unless someone is continually optimizing the site for speed.
We partner with folks to manage their website speed not just for today and tomorrow, but for the forceable future. 
While we don't recommend purchasing one-time speed optimization, if you do decide to go with this option, we'd recommend downloading our speed optimization eBook and working with someone (maybe a freelancer) to do everything we do to speed up websites.
Flexibility that Scales with You
Ongoing Security
Finally, a team you can fully trust to protect WordPress and keep user data private.
WordPress Backups
Your cloud backups of core files and databases are fully managed with Amazon S3 and 1-click restore.

Unlimited Website Edits
Your personal technical team will make any changes you need to your WordPress site.

Weekly Updates
Your plugins, themes and core files will all be updated every week during low-traffic hours.
24/7 Emergency Support
Your website is checked 1,440 times a day. We take action within 60 seconds if it's down.