WordPress Update Services
All plugin, theme and core file updates fully managed with a 99.996% success rate.
WP Buffs are your experts for Managed WordPress Updates. No longer worry about updates causing errors or conflicts on your site. Our team can fully manage and perform your needed updates safely and keep your site working properly.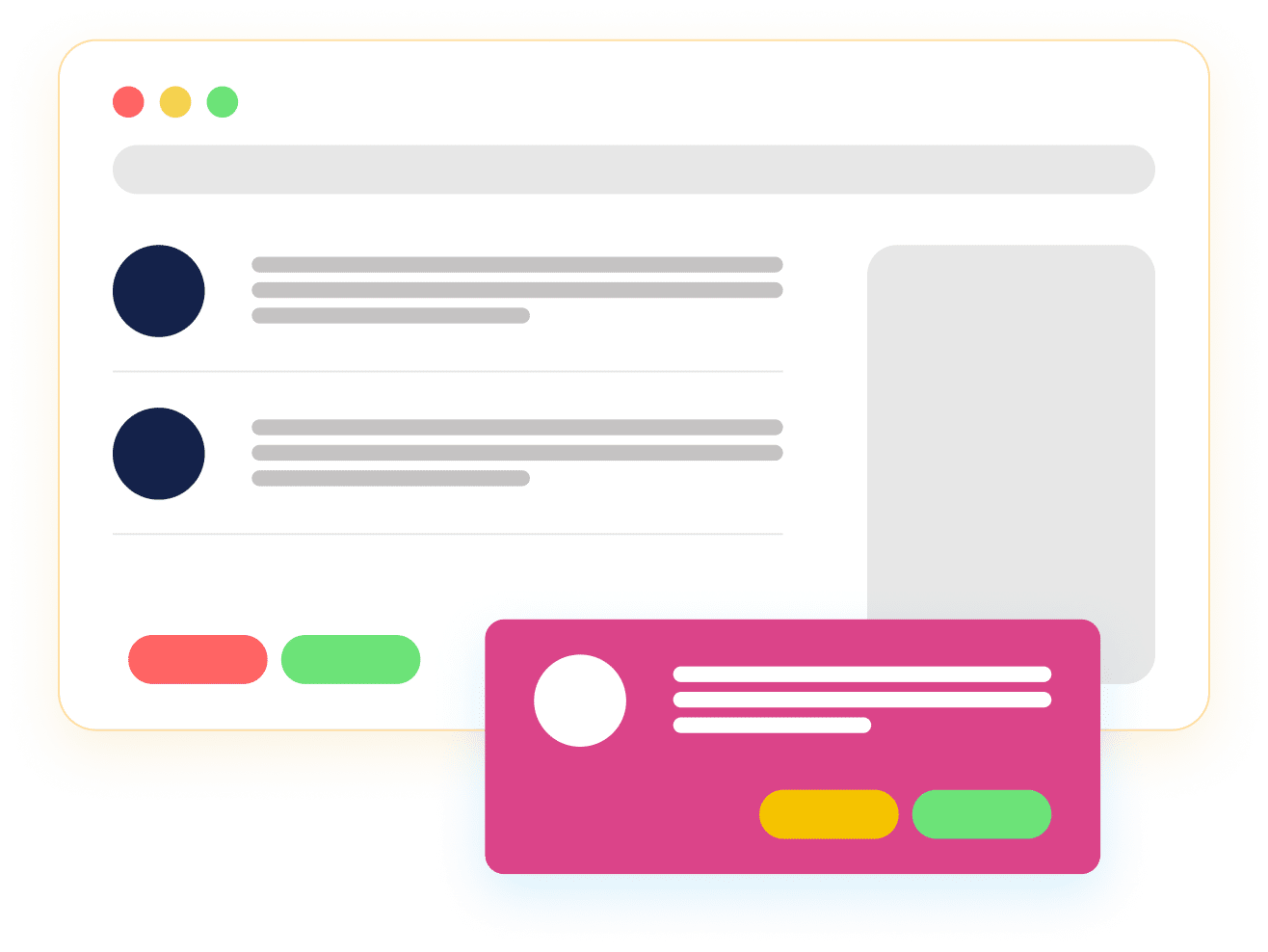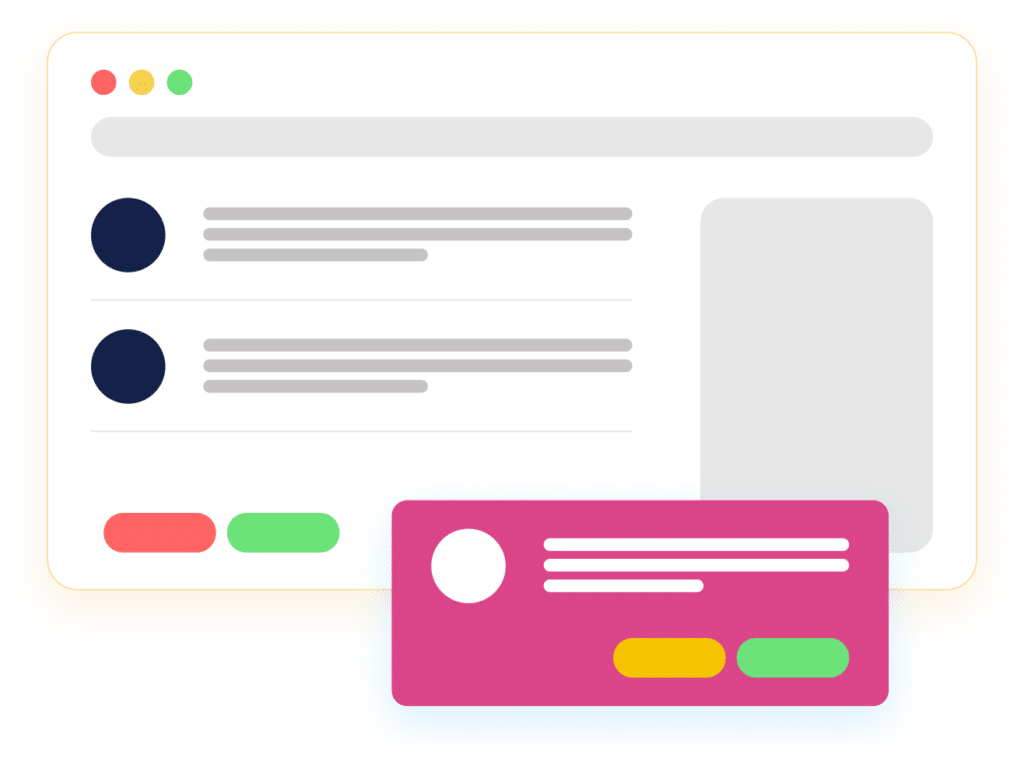 Managed WordPress Updates Services
Our expert engineers will safely update your core files, themes, and plugins weekly
Our team updates all of your core files, plugins, and themes in your WordPress site every single week and monitor for problematic updates.
Get full transparency into updates, uptime, backups, and traffic (sample here). Performance and security also included if applicable. White-label reports available too.
👌 Choose what gets updated
Have a legacy theme or plugins? We'll add them to the no-update list until we find a solution to help you move forward with them. 
We do a manual and automated comparison of your website before and after we perform updates to ensure nothing is negatively impacting the site.
We'll make your updates during low-traffic hours to make sure nothing ever goes wrong during prime time or impacts the site performance negatively.
💻 Works with 1 or 1000 sites
Just have a single website? Managing several, or even hundreds, of websites? We can help keep all of your sites updated regularly and securely.
Hundreds of Raving Reviews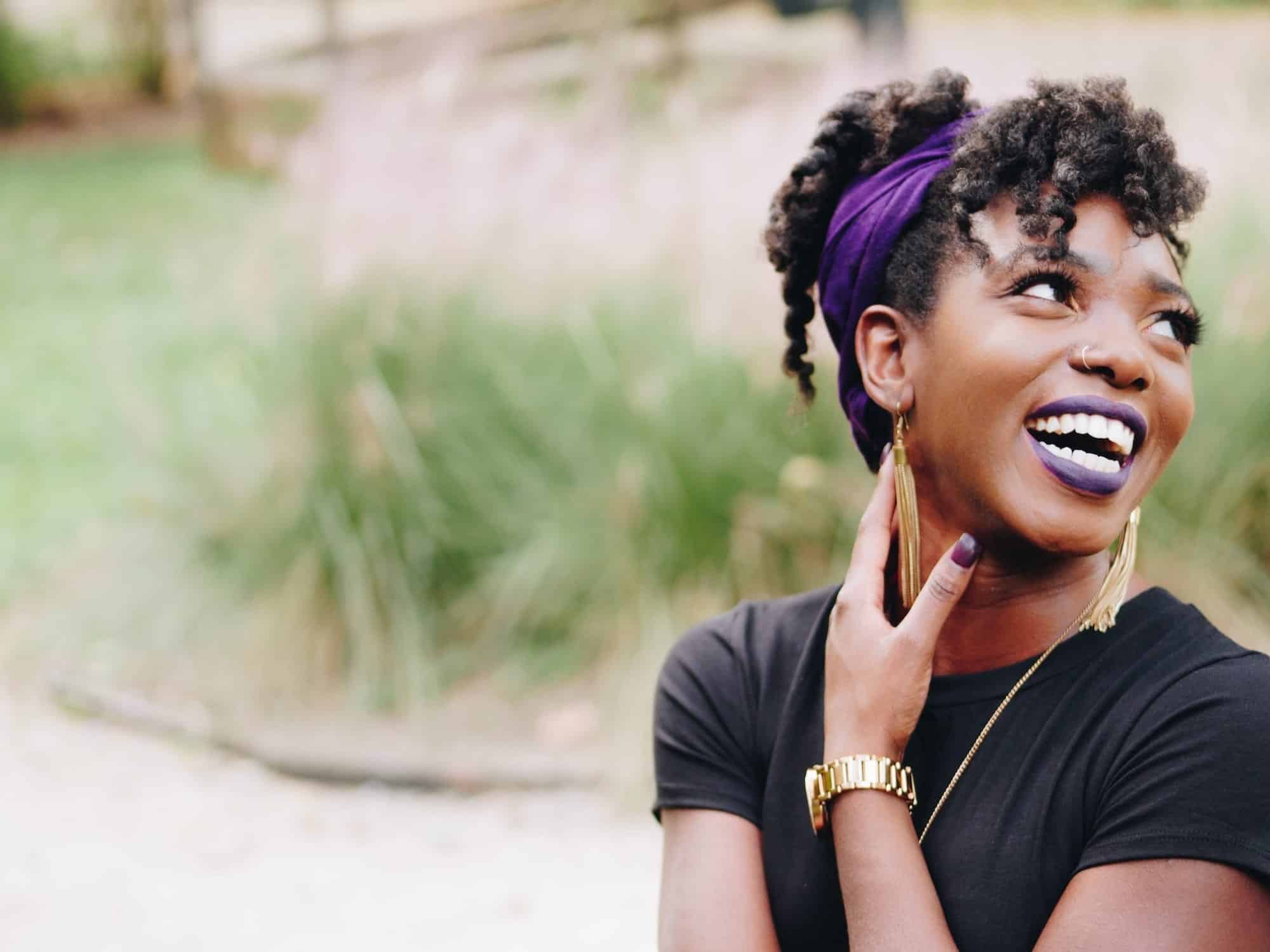 Mireille, from We Love Lenses
"We have had ZERO issues since working with WP Buffs and we feel our WooCommerce store at We Love Lenses is 100% safe and secure."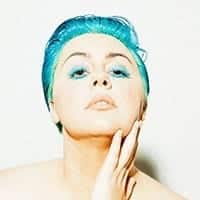 Corrin Campbell
@CorrinCampbell
I'm just here to say... @thewpbuffs save my blood pressure many, many points on a daily basis. The best website team @Indepreneur_io has had!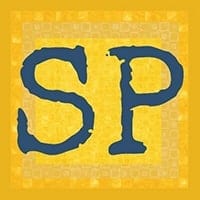 Spanish Playground
@SpanishPlaygrd
I recently started with @thewpbuffs for #WordPress support on Spanish Playground. No more errors, no more stress - what a relief! #bufftastic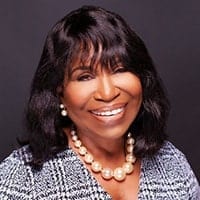 Dr. Linda, OBGYN
@drlindaobgyn
#bufftastic @thewpbuffs does fantastic work. I am SO pleased. Their response time to my webite issues is exemplary. LOVE YOU GUYS!!!

Ryan Carey
I used this service with my business and have been thoroughly impressed by their professionalism and organization. They have so many resources...

Christy Coleman
WP Buffs will exceed your expectations in customer service! They are great at what they do... You will not be disappointed going with WP Buffs!

Shannon O'Neill
Working with WP Buffs has been great. They are incredibly responsive, offer fast solutions to the issues I send their way, and take the time to describe all...
Benefits of Using Managed Updates
Having our engineers manage your WP updates ensures site safety and security
Automatic updates from Managed WP hosts can be helpful, but they don't always protect against updates causing unwanted changes on the site or help with resolving plugin conflicts. Having our experts manage your updates each week keeps your site updated in a safe and secure way that is reviewed in real-time.
Is your site running on an older version of PHP? Our Managed WordPress Updates service could help with updating your site's PHP version. If you are using a Managed WP host that allows PHP version management, we can perform the updates to your site as part of our monthly maintenance packages.
⚙️ Available for Custom Sites
If you have a site built with a custom theme or custom plugin, you know that updates can be tricky at times. With our Custom and Custom Pro plans though, you can have our team ensure safe WP updates that run smoothly and work properly alongside your custom themes or plugins on your site.
Are you an agency that has multiple client sites needing to be regularly updated and managed? Our white-label plans allow you to offer weekly managed WordPress updates to your clients under your own branding, complete with weekly white-labeled reports, backups, and emergency support.
🌎 Comes with 24/7 support
Our team is 24/7 including weekends so if an update goes rogue, we'll handle it immediately. 
We'll help you upgrade to the new editor and avoid any scary incompatibility headaches with ease. 
"Whether it's improve my image load times or recommended plugins to use, I've been really impressed by the Buffs."
"I used to be a slave to the computer trying to fix things I wasn't meant to do. Now, all I do is focus on what I love."
"I'm able to cash in 4-figures in additional profits every month through the WP Buffs white-label program."
Care Plans that Include Managed Updates
Premium WordPress Updates Services that keep your site running
Get our WordPress Updates Services in one of our maintenance plans, which include other services for emergency support, backups, 24/7 monitoring, and, optionally, speed optimization, unlimited edits, security, and more. All of your WordPress technical needs met by our engineers in our monthly or yearly flat-rate packages.
Maintain
For Standard WP
Site Maintenance
Protect
For WP Sites Needing
Edits and Security
Perform
For Advanced Functionality
WP Sites
Custom
For Custom Coded
WP Sites
Custom Pro
For Custom Sites with
Advanced Functionality
Have Our Experts Take Care of Your Site
Frequently Asked Managed Updates Questions
Common Q's we get about our WordPress Managed Updates Services
WordPress updates are changes made to code. This may be the code of the core WordPress software, your theme, or your plugins.
WordPress updates show up in your admin dashboard as a bright red notification. They signal that software you have installed, whether activated or deactivated, is in need of a refresh.
With just a few clicks, you can push an update from a developer to your WordPress website. But we highly recommend taking safety precautions like doing a full backup of your site before doing updates, performing updates on a staging site first, or simply having your webmaster manage all your updates.
Every piece of software installed on your server must be kept up-to-date if you want your site to run in tip-top shape. This is why you use tools built by trustworthy developers and designers who are accountable to their software and keep it updated on a regular basis.
There are a number of reasons why a WordPress developer might see fit to update the code of their software and send it over to your website:
Security patches: code is highly susceptible to infiltration and infection, which is why you'll often see security updates issued for the purposes of patching bugs.
Performance upgrades: even if you've installed well-trusted and well-reviewed plugins and themes, performance can degrade over time as software or code becomes obsolete. Performance patches are issued to ensure that your WordPress software doesn't have a negative effect on speed.
New features: the web is always changing, which is why any good developer (including those behind WordPress itself) will pay attention to changing trends. As they change, it's crucial to keep software in line so that websites may continue to align with the modern user experience.
Your WordPress updates are performed on a weekly basis. What's more, they are safely handled by WP Buffs during low-traffic hours, ensuring that updates have not adversely affected the security, performance, or user experience of your site. We're also happy to perform the updates on your staging server before pushing them live for another layer of security.
WordPress automates some of its core updates, especially the more critical ones. The rest, however, it leaves to its users to handle.
You can do this by logging into WordPress and pushing each plugin, theme, or core update through manually. You can automate the process with a plugin. Or you can use a WordPress management tool to handle updates for numerous websites simultaneously.
That said, updates don't always go smoothly. Code in one piece of software can conflict with others, causing part of your website to break or the whole thing to go down entirely. Updates also have the potential to cause unwanted or unexpected changes on the front end of your site. Without some handholding and close monitoring of each update, your visitors may be left befuddled when they unexpectedly encounter a misaligned page or broken plugin functionality.
Granted, you have backups to rescue you if such a thing should occur. But your best bet is to outsource this to WP Buffs update service for WordPress included in our care plans.
Flexibility that Scales with You
Speed optimization
You can fully trust our engineers to achieve loading times under 2 seconds.
WordPress Backups
Your cloud backups of core files and databases are fully managed with Amazon S3 and 1-click restore.

Unlimited Website Edits
Your personal technical team will make changes that you need on your WordPress site.

Ongoing Security
Finally, a team you can fully trust to protect WordPress and keep user data private.
24/7 Emergency Support
Your website is checked over 1,000 times a day. We are notified within seconds if it's down.