24/7 WordPress security service
Finally, a team you can fully trust to protect WordPress and keep user data private
☁️ Daily Cloud Backups
🔒 SSL Certificate
👹 Brute Force Protection
🚪 Custom Login URL
🔄 Weekly Plugin + Theme Scan
🗑️ Manage Inactive Plugins
📱 2-Factor Authentication
🔑 Force Secure Passwords
🛡️ Database Protection
🔥 Install a Firewall
🐞 Block Fake Google Crawlers
🛠️ Daily Database Optimization
✅ Verify Trusted Sources
🔐 Authentication Keys + Salts
🔎 Daily Malware Scan
⚠️ Real-Time Monitoring
🚧 IP Tracking
💬 Comment Spam Filtering
⚠️ DNS Change Alerts
✏️ File Permissions
🔗 Daily Link Scan
💰$49/mo Free with WP Buffs subscription
The
iThemes Security Pro plugin
is one of the most robust security plugins available in the WordPress ecosystem. Whether you have a current security threat or are just a smart WordPress user who wants to proactively defend their website, this plugin has alll the bells and whistles to stop hackers, spam and malware
in their tracks
.
💰$249/yr Free with WP Buffs subscription
With BlogVault* you get backups, staging site, migration to team collaboration, reporting, and a white-label solution! Malware on your site? Remove it in one click, without waiting for expert technical support!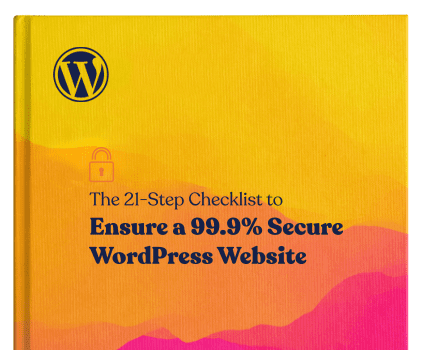 Free WordPress site security eBook

David Laramee
WP Buffs subscriber
Most of the eBooks I find online are just a way for somebody to get my email address. But these from WP Buffs are on another level. I followed their detailed checklists and my website has never been faster. Plus it feels like Fort Knox now!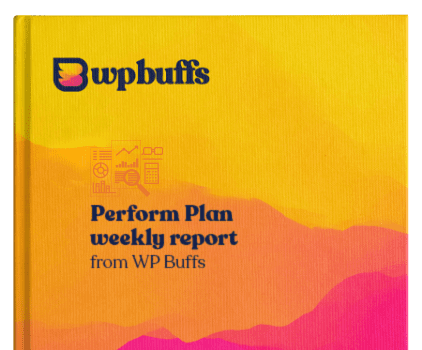 Full transparency into updates, uptime, backups, traffic, performance and our 24/7 WordPress speed and security service.
You've got questions. We've got answers.
WordPress security services questions
What does WP Buffs' WordPress security service entail?
We partner with iThemes to bring you free access to their premium WordPress security plugin. Get started with our Protect Plan or Perform Plan and we'll implement the plugin and optimize it for your unique site to give you the best possible coverage.
We'll also implement additional security across your WordPress dashboard as needed. These security measures are unique for every website we work with, which means a customized solution for everybody.
Malware is a serious issue for any website, and the great news is that anyone on our Perform Plan get malware removal included in their plans.
Our team of security engineers will scan the site, clear out all malware and check the site for any vulnerable areas such as outdated themes and/or plugins with known vulnerabilities.
After malware has been cleaned up, our team will create a security setup to harden your website to protect against future attacks.
How does 24/7 monitoring of my website(s) work?
We have plenty of automated tools that will check the status of your website(s). They actually ping your website(s) every minute of every day.
These pings simply check to make sure your site isn't giving a 400/500 error. If it is, our team knows within 60 seconds that something is wrong and starts troubleshooting the issue immediately to get it addressed as quickly as possible.
My website has been hacked. Can you fix it?
Yes! Just get started with our Perform Plan and we'll have your site cleaned up within 24 hours.
Folks like you enjoy working with us so much, they tweet about it.​
What our customers are saying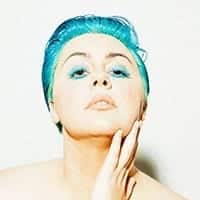 Corrin Campbell
@CorrinCampbell
I'm just here to say... @thewpbuffs save my blood pressure many, many points on a daily basis. The best website team @Indepreneur_io has had!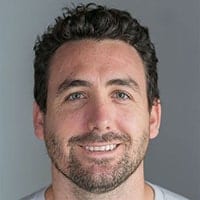 Joe Robison
@josephrobison
Only 3 days in, but @thewpbuffs looks to be the go-to replacement after WP Curve was sold to sad GoDaddy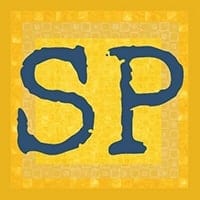 Spanish Playground
@SpanishPlaygrd
I recently started with @thewpbuffs for #WordPress support on Spanish Playground. No more errors, no more stress - what a relief! #bufftastic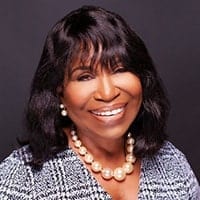 Dr. Linda Online
@drlindaobgyn
#bufftastic @thewpbuffs does fantastic work. I am SO pleased. Their response time to my webite issues is exemplary. LOVE YOU GUYS!!!
24/7 website edits
Your personal technical team will make any changes you need to your WordPress site.
Speed optimization
You can fully trust our engineers to achieve loading times under 2 seconds.
Ongoing security
Finally, a team you can fully trust to protect WordPress and keep user data private.

Weekly updates
Your plugins, themes and core files will all be updated every week during low-traffic hours.

WordPress backups
Your cloud backups of core files and databases are fully managed with Amazon S3 and 1-click restore.
24/7 monitoring
Your website is checked 1,440 times a day. We take action within 60 seconds if it's down.
Your leaders when it comes to premium website management