Unlimited WordPress support, troubleshooting and fixes
Unlimited small website edits. No time limits or caps.
👌 What's included?
🚫 What's not included?
🏔️ Unlimited requests
⌨️ Response times
✅ Resolution times
🛠️ Custom development
Full transparency into updates, uptime, backups, traffic, performance and our 24/7 WordPress maintenance service.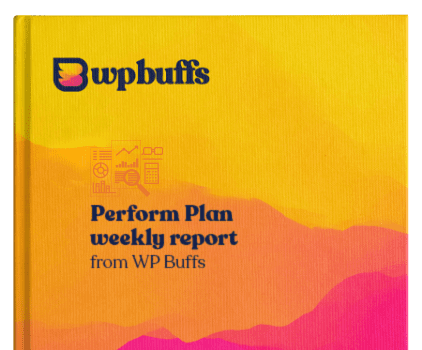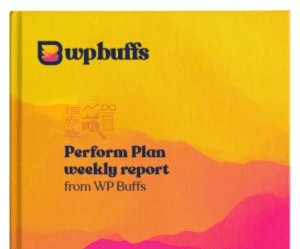 Whether you have a current security threat or are just a smart WordPress user who wants to proactively defend their website, the iThemes Security Pro plugin has all the bells and whistles to stop hackers, spam and malware in their tracks.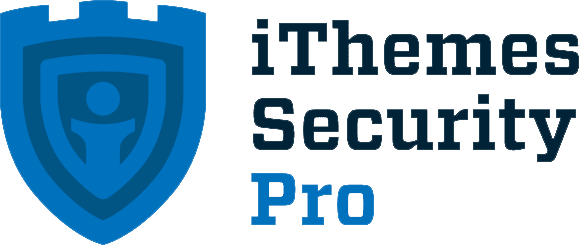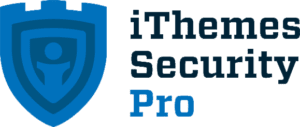 Prevents hacks, security breaches & malware.

Monitor activity through your security dashboard

Automatic checks for malware, blacklist status, website errors and out-of-date software.
WP Rocket* is our most trusted caching plugin for all WordPress sites! It's recognized as the most powerful caching plugin by WordPress experts. From caching to DNS prefetching, it's all here!


 Minimal configuration, immediate results.

 With multisite compatibility.

 Very user-friendly.
WP Smush* is one of WPMUDEV's Premium plugins! In a click of a button, it will compress all your images and serve the correct size of the image for the container! If you're looking for an automated and worry-free way to compress your images, this is what you've been looking for!

 One click to optimize all images.

 Automatic compress your images on upload.

 Compress images outside the media library.
You've got questions. We've got answers.
Unlimited WordPress support questions
What's included in your unlimited edits? What's not included?
Unlimited edits do include edits to content on any page, changing banners, headers or footers, changing plugin settings, CSS adjustments, blog content or context edits, adding a new landing page, formatting landing pages, changing images or text, adding coupon codes or updating shopping carts. Unlimited truly does mean unlimited! 
Unlimited edits do not include custom development (PHP, plugins, themes, etc), updating custom code, graphic design, PSD to WordPress, creation of content or building out a new website or subdomain.
EDIT EXAMPLE 1
Included: You want us to upload blog content that you created with attached images that have been sent and format for WordPress with instructions.
Not included: You want us to create a blog post, find images and upload to WordPress with no instruction for formatting.
EDIT EXAMPLE 2
Included: You want us to add a new product to your WooCommerce store (for which you've provided all needed content).
Not included: You want us to create a custom checkout process for your WooCommerce store.
EDIT EXAMPLE 3
Included: You want us to install and set up a plugin to use its built-in functionality.
Not included: You want us to create new functionality that doesn't exist in a plugin. (This would require custom development which may be available at an hourly development rate.)
EDIT EXAMPLE 4

Included: You want us to take the text that you emailed to us and use it to replace the current content on your About page.
Not included: You want us to write content for or design your About page.
We'd be happy to help you with custom development as well. That kind of project is fully covered by our hourly work or a retainer plan.
Do you really offer unlimited edits?
We get a lot of questions about our unlimited edits. But it's true! Unlimited really means unlimited when it comes to the edits we provide. We don't like to nickel and dime people, so we just ask them to pay for their monthly subscription and we provide the technical support. Easy.
Can WP Buffs do one-time edits while I'm on a Maintain Plan?
If you need us to provide edits to your website, you'll need to upgrade to our Protect Plan or Perform Plan. We're not big fans of one-time edits since we want to work with people who understand their website is a work in progress and want a technical partner who can help them continue to move forward. Plus, when it comes to security and website speed, one-time changes are simply not effective. We want to provide ongoing support to get your WordPress site fast and secure, then keep it that way.
Will your support services involve troubleshooting conflicts directly with plugin/theme companies, live chatting with hosting when they're having issues, etc?
Yes! We fully manage WordPress websites, including everything in your WordPress ecosystem. If updates are causing conflict issues, we'll reach out to plugin and theme companies directly to help fix the core issue so you don't have to. If your hosting company's server goes down for any reason, we'll hop on live chat to help them assess and fix the issue so you don't have to wait in a queue for 30 minutes.
At the end of the day, WP Buffs fully manages WordPress websites so you won't ever have to worry about a technical website issue again!
What are your usual response time and resolution time?
We get a lot of questions about response and resolution times here at WP Buffs! Here's the most honest answer we can give you — it depends on the ticket. Here's how it works:
When you email a support ticket, you will receive an automated response right away, if it is submitted correctly into our system.
Within 1-4 hours you will receive a response email from a Buff  letting you know that we have opened the ticket, we are looking at the complexity of it and will let you know when it has been resolved.
Within 24-48 hours you will receive a resolution email with the changes made on that ticket.
If the ticket is complex and the Buffs need more time, they will let you know if it is outside of that 48 hour window. Communication is key here with response and resolution times, we've got your back!
Do you offer custom development?
We do offer custom development as a supplement to our ongoing care plans. If you have a larger project that requires custom work and is outside the scope of our care plans, we're happy to do it as an addition to our ongoing maintenance of your website.
Custom development is $100/hr. You'll detail the project to our technical team and we'll give you an accurate estimate for how much time it takes. We'll start working only once you give us the green light to move forward.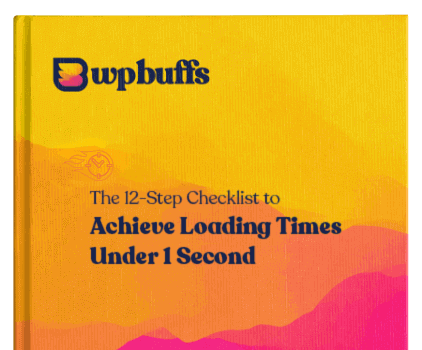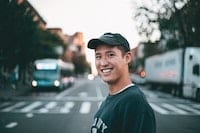 Jefferson Fox
WP Buffs subscriber
These people are awesome. Their instructions are clear and concise. I was struck by how much they truly care to get my problem fixed. It's refreshing to find a company that truly seems to have website speed figured out.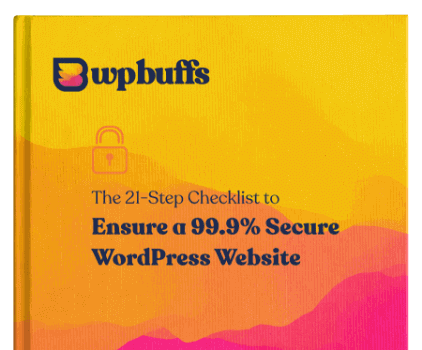 David Laramee
WP Buffs subscriber
Most of the eBooks I find online are just a way for somebody to get my email address. But these from WP Buffs are on another level. I followed their detailed checklists and my website has never been faster. Plus it feels like Fort Knox now!
Folks like you enjoy working with us so much, they tweet about it.​
What our customers are saying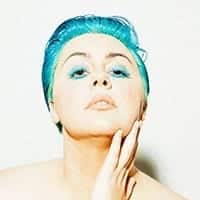 Corrin Campbell
@CorrinCampbell
I'm just here to say... @thewpbuffs save my blood pressure many, many points on a daily basis. The best website team @Indepreneur_io has had!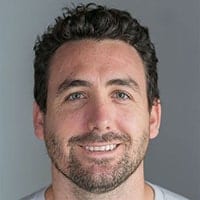 Joe Robison
@josephrobison
Only 3 days in, but @thewpbuffs looks to be the go-to replacement after WP Curve was sold to sad GoDaddy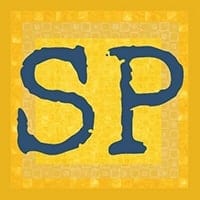 Spanish Playground
@SpanishPlaygrd
I recently started with @thewpbuffs for #WordPress support on Spanish Playground. No more errors, no more stress - what a relief! #bufftastic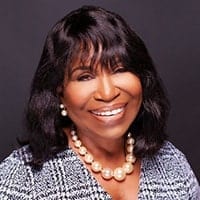 Dr. Linda Online
@drlindaobgyn
#bufftastic @thewpbuffs does fantastic work. I am SO pleased. Their response time to my webite issues is exemplary. LOVE YOU GUYS!!!
24/7 website edits
Your personal technical team will make any changes you need to your WordPress site.
Speed optimization
You can fully trust our engineers to achieve loading times under 2 seconds.
Ongoing security
Finally, a team you can fully trust to protect WordPress and keep user data private.

Weekly updates
Your plugins, themes and core files will all be updated every week during low-traffic hours.

WordPress backups
Your cloud backups of core files and databases are fully managed with Amazon S3 and 1-click restore.
24/7 monitoring
Your website is checked 1,440 times a day. We take action within 60 seconds if it's down.
Your leaders when it comes to premium website management