Everything you need to know about how exactly we work day-to-day.
WP Buffs is a diverse team solving a diverse set of WordPress challenges. We work 100% remotely from every time zone.
To create unforgettable experiences that positively impact every community we connect with.
We allow you to make bold decisions when it comes to your website without hesitating due to technical restraints.
Our North Star, practiced and pursued daily.
Our promise to our customers, partners and ourselves.
Practice radical transparency
You're unapologetically yourself and honest, maybe to a fault. You give honest and sincere feedback and love when people are honest with you, whether it's an easy or difficult conversation.
Make decisions and own them
When decisions are made, you are all in. Nothing will keep you from accomplishing your individual and team goals. Furthermore, you make them your personal mission because it's the right thing to do.
Take customer-focused action
Every decision or action we take as a team has our customers and partners in mind. Our goal is to help them accomplish theirs, so living and dying by our customers' success is a requirement.
Exceptional results, on-time
We take everything to the next level. Average and late work won't be tolerated here. If doing big things and racing to the finish line gets you pumped up, you're in the right place.
Nobody at WP Buffs sits on their high horse and expects others to do the work. We all get our hands dirty and no matter your position, you'll be instrumental in the work we do.
Always have each others' backs
We're a family here at WP Buffs and that means creating an environment of trust. Have the backs of your fellow Buffs and they'll have yours. Together, we'll win the day. It's just that easy.
We're always actively hiring folks who are great fits for our team. That means talented, hard-working people who we're confident will live and breath our company values and mission.
Diversity is our strength and our global team continues to solve big WordPress challenges for our clients and white-label partners.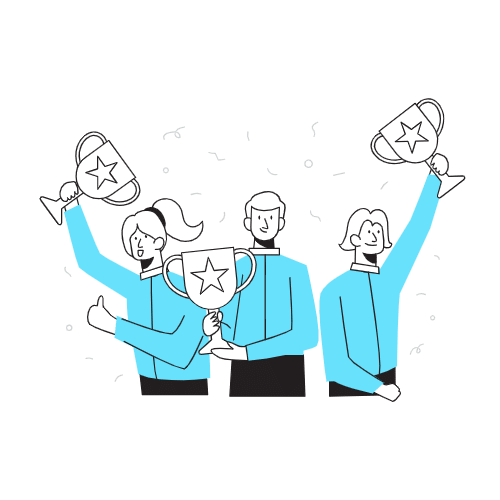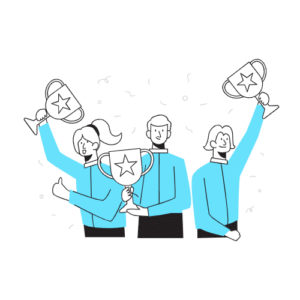 Dedication to security & privacy
Security and data privacy are a top priority for our team:
We provide a secure and private method to transfer your login credentials
Our entire team uses a VPN to encrypt internet activity when engaging in any WP Buffs work
All systems used by our team, especially those that contain private information, are protected by 2-Factor Authentication (2FA) as an added layer of security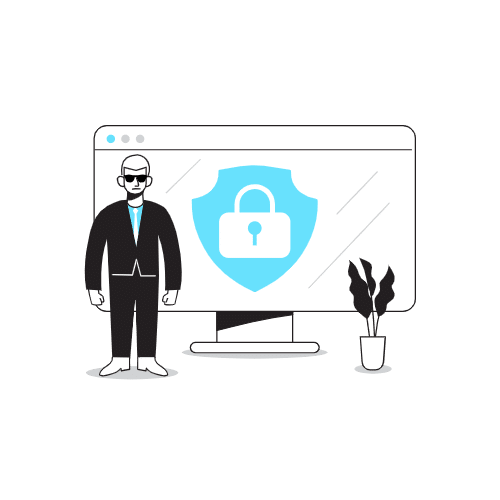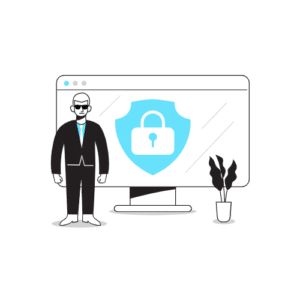 Premium support experience
We're obsessed with giving folks a great experience when it comes to ongoing support and requests for website edits.
Any client is welcome to simply email our support team with their website edit requests.
Another option is to login to your ticket dashboard (details provided after sign up) to directly submit tickets there.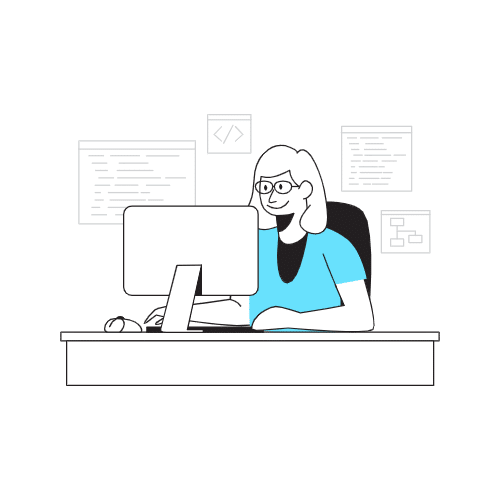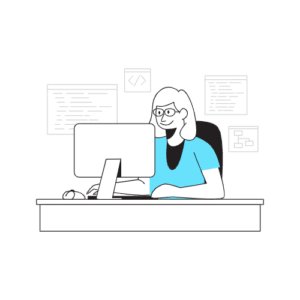 WordPress "care" plans isn't just terminology for us. It's engrained in our team to truly care about the WordPress sites of our clients and white-label partners.
That's why, for example, we have a set schedule for updates. We hold off on some releases to make sure it doesn't cause issues when applied to client sites. Each site has its own unique theme, plugins, and core files so we're sure to be careful about updating to avoid breaking or crashing a website.
Your site's performance, reputation and trustworthiness are our highest priority.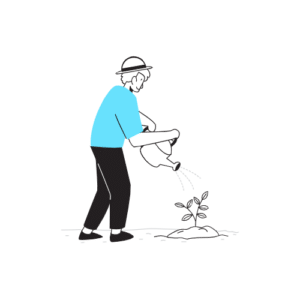 We're proud to have a strong team hierarchy and management structure in place.
Everybody has regular 1-on-1s with their direct manager as well as regular check ins to review OKRs and objectives. 
This means every member of our team is fully accountable for their roles & responsibilities, and can be even more effective for our clients and white-label partners.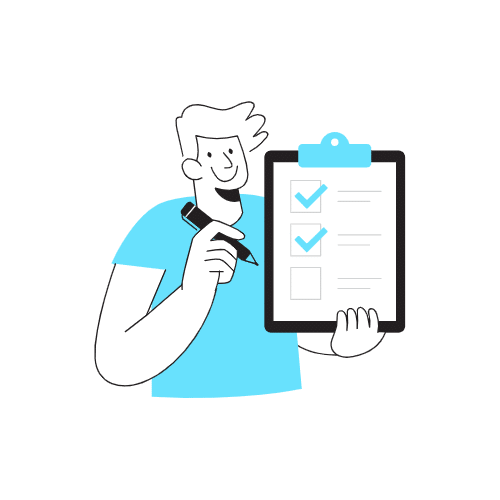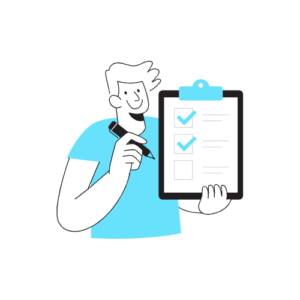 Client-focused team structures
Our team is set up to do the best work humanly possible when it comes to 24/7 website management for our clients and white-label partners.
A talented Engineering Team
A focused Client Success Team
A detail-oriented Support Team
A systems-oriented Operations & HR Team
A warm, welcoming Sales Team
A data-driven Marketing Team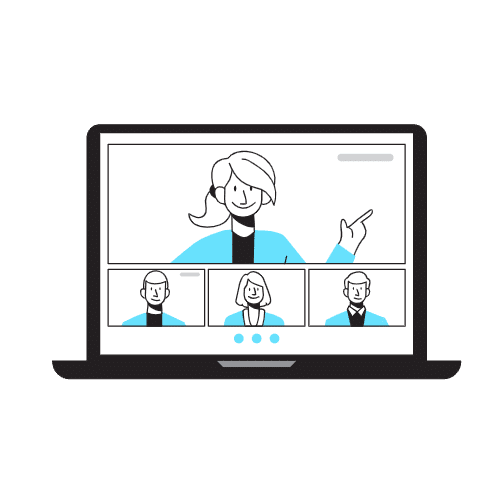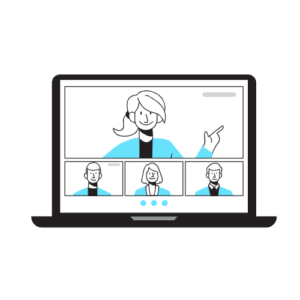 "Our leadership team is always looking towards the future and working hard to find ways to help our clients and white-label partners continue to do more with WordPress. This obsession has been purposefully cultivated here and it's what gives our team an edge. While we're not perfect, I can promise we'll continue to pursue our mission with gusto and strive to be the best company we possibly can be. Onward and upward!"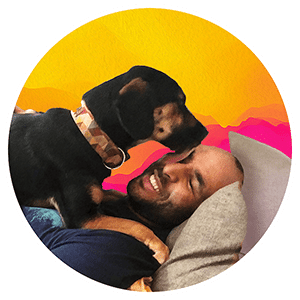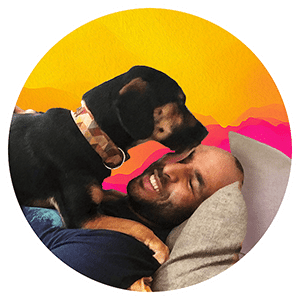 Folks like you enjoy working with us so much, they tweet about it.
What our clients are saying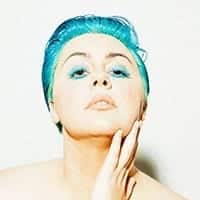 Corrin Campbell
@CorrinCampbell
I'm just here to say... @thewpbuffs save my blood pressure many, many points on a daily basis. The best website team @Indepreneur_io has had!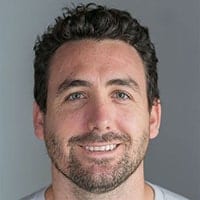 Joe Robison
@josephrobison
Only 3 days in, but @thewpbuffs looks to be the go-to replacement after WP Curve was sold to sad GoDaddy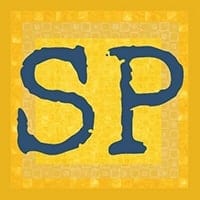 Spanish Playground
@SpanishPlaygrd
I recently started with @thewpbuffs for #WordPress support on Spanish Playground. No more errors, no more stress - what a relief! #bufftastic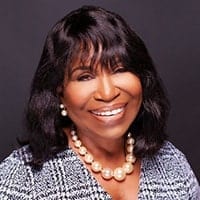 Dr. Linda Online
@drlindaobgyn
#bufftastic @thewpbuffs does fantastic work. I am SO pleased. Their response time to my webite issues is exemplary. LOVE YOU GUYS!!!
Your leaders when it comes to premium website management