White-label WordPress Maintenance Plans for Agencies and Freelancers
24/7 support under your own branding with our ongoing care plans for WordPress sites.
Join WP Buffs' White-label Partner Program and have your clients' sites managed, monitored, and updated for you. Have confidence in knowing your clients' sites are looked after by WordPress experts for security, speed, uptime, backups, and even their edit requests! Join the many other agencies who've partnered with WP Buffs to maintain thousands of websites.
Our White-label Partner Program is made for digital, hosting, creative, and marketing agencies that want to offer website maintenance packages to their clients without having to perform technical support themselves, or hire and manage their own team to do so. If this sounds like you, check out our fully white-labeled plans!
Maintain
For Standard WP Site Maintenance
Google Analytics Integration
Protect
For WP Sites Needing Edits and Security
+ All services from Maintain

24/7 Unlimited Website Edits

Solid Security Pro Premium
Perform
For

Advanced Functionality

WP Sites
+ All services from Protect

Mobile & Tablet Optimization

Image & Media Optimization
Custom
For Custom Coded WP Sites
+ All services from Perform

Safe Updates on Custom Sites

Custom Functionality Testing

24/7 Custom Code Monitoring

Pantheon-hosted Site Support
Custom Pro
For Custom Sites with

Advanced Functionality
+ All services from Custom
Support systems for premier WP maintenance
White-labeled tools you and your clients can use to work with our engineers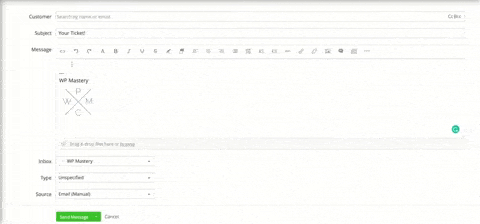 24/7 white-label email support
We'll use an email address you've set up for us (such as support@youragency.com) and have your signature and logo at the bottom of every email we send for you.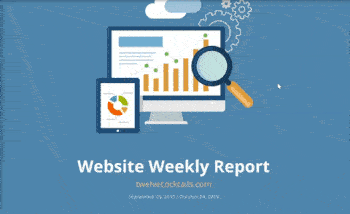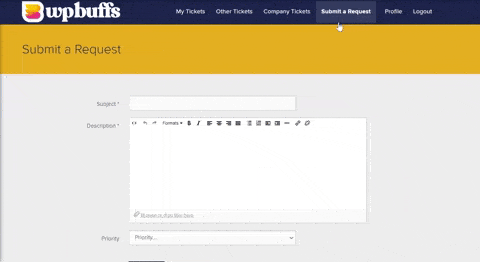 Ticket dashboard
Get access to the ticket dashboard for full transparency into all your clients' tickets and our team's work and replies. You can also create new tickets for your sites here.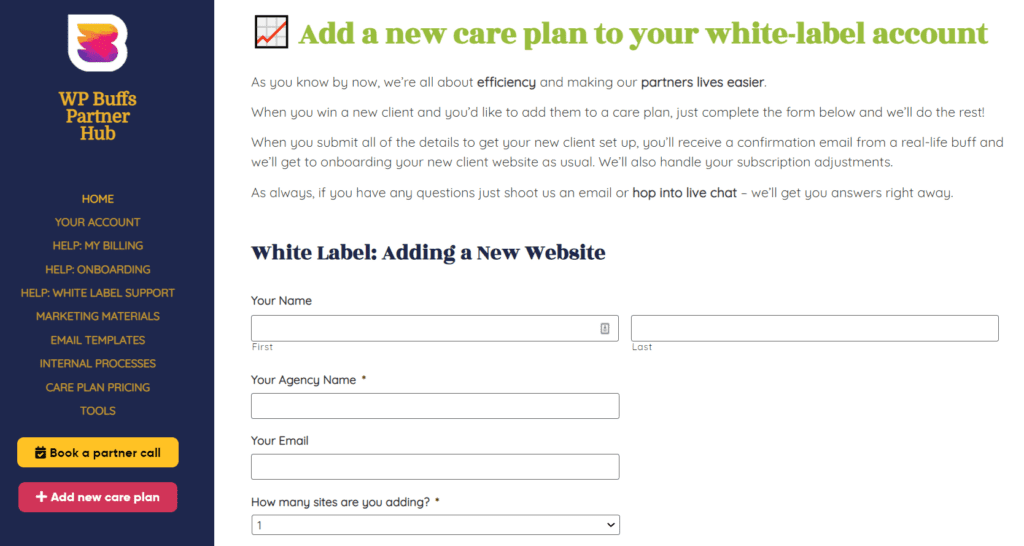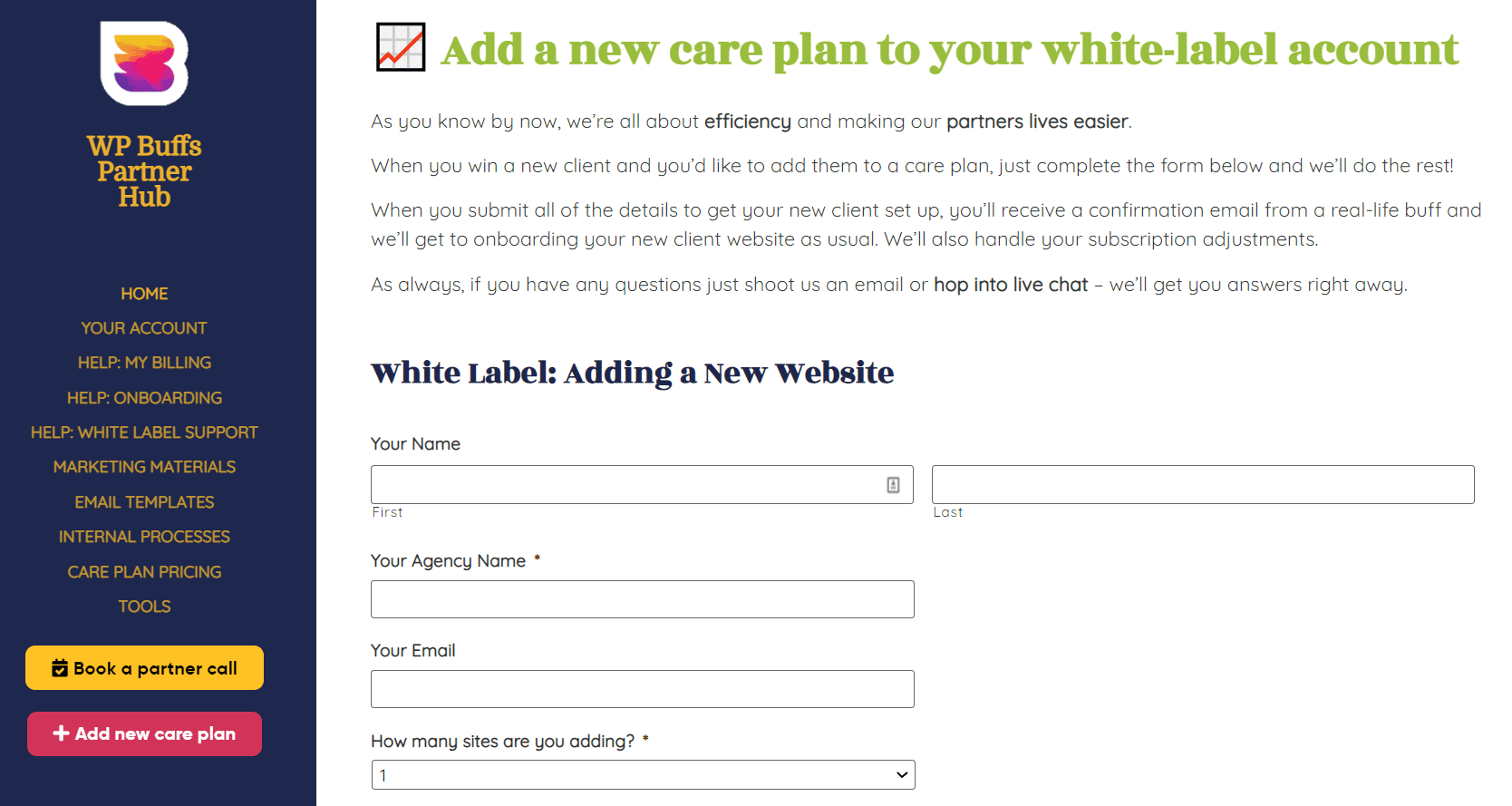 Add new plans easily
White-label partners get access to our Partner Hub, where you can easily add new white-label maintenance plans as soon as they're sold! (Minimum 2 websites onboard for White-Label discounted rates)
Features that help partners grow
Success works both ways in our partnerships. We're here to back you!

20% off all care plans forever
Our white-label partners get 20% off of our full-priced monthly plans when 2 or more websites are managed under the partnership, to help you scale and sell more plans to your clients. You can then charge your clients whatever you want and choose your own profit margin! Partners with a minimum of 2 websites get 20% off, and partners with 10+ plans may apply for an additional 10% off.

Resources to scale
All white-label partners get full access to our White-label Partner Hub, with resources and swipe files like email sequences, white-label lead magnet eBooks, profitable pricing support, efficient internal systems and more!

Access to premium plugins
Your clients get access to the premium plugins included in their plan, at no extra cost, when you set them up under your white-label WordPress care plans.

Dedicated partner success team
On top of our 24/7 team of expert WordPress engineers, we have another team dedicated to your success as a white-label partner! Our Client Success Managers are there to help you grow and expand upon your partnership with us.
Flexibility where it matters most
Choose the right care plan for each of your clients. As a partner, you can select which plan level you want for each of your clients' websites individually. Enroll in annual plans for improved margins. Remain free from lengthy or complex partnership contracts with our monthly white-label website plans.
White-label WordPress plans compared
Compare our white-label WordPress services available in each plan.
Maintain

$63.20

USD/ Month

Choose Plan

Protect

$127.20

USD/ Month

Choose Plan

Perform

$175.20

USD/ Month

Choose Plan

Custom

$277.60

USD/ Month

Choose Plan

Custom Pro

$357.60

USD/ Month

Choose Plan

Weekly WP Updates

✓
✓
✓
✓
✓

24/7 Emergency Support

✓
✓
✓
✓
✓

24/7 Uptime Monitoring

✓
✓
✓
✓
✓

Google Analytics Integration

✓
✓
✓
✓
✓

Weekly Reports

✓
✓
✓
✓
✓

Cloud Backups

1x Daily
2x Daily
4x Daily
4x Daily
4x Daily

24/7 Unlimited Website Edits

✗
✓
✓
✓
✓

Security Optimization

✗
✓
✓
✓
✓

Solid Security Pro Premium

✗
✓
✓
✓
✓

Prioritization for Edits

✗
✗
✓
✓
✓

Speed Optimization

✗
✗
✓
✓
✓

Mobile & Tablet Optimization

✗
✗
✓
✓
✓

Image & Media Optimization

✗
✗
✓
✓
✓

Complete Malware Removal

✗
✗
✓
✓
✓

Support for eCommerce Sites

✗
✗
✓
✗
✓

Support for Membership Sites

✗
✗
✓
✗
✓

Support for Advanced Functionality

✗
✗
✓
✗
✓

Support for Custom Built Sites

✗
✗
✗
✓
✓

Safe Updates on Custom Sites

✗
✗
✗
✓
✓

Custom Functionality Testing

✗
✗
✗
✓
✓

24/7 Custom Code Monitoring

✗
✗
✗
✓
✓

Pantheon-hosted Site Support

✗
✗
✗
✓
✓

WordPress Multisite

✗
✗
✗
✗
✓

Advanced Custom Support*

✗
✗
✗
✗
✓

AWS-hosted Site Support

✗
✗
✗
✗
✓

Git Management

✗
✗
✗
✗
✓
Recommended by the best in WordPress
Proudly partnered with and trusted by top companies in the industry
Partnered with Kinsta, WP Engine, SiteGround, Rank Math, Themeco, HubSpot, and more of the world's best companies in the WordPress community, WP Buffs is highly recommended for our White-labeled WordPress maintenance packages.
Well-known brands such as National Day Calendar, Cupertino Times, WP Mastery, and others rely on us to fully monitor, maintain, and support their sites. Whether you are a freelancer, startup, marketing and SEO agency, web designer, or large technology firm, we have website maintenance plans to grow your business and serve your clients.
The website care plan that's right for your clients
Get a recommended WordPress maintenance plan
Frequently asked white-label support questions
You've got questions. We've got answers.
Are there any joining fees or minimum requirements to become an active partner?
The great news is that if you're managing client websites, you're likely eligible to join us on the partnership program.
We don't apply any joining fees, but we onboard partners with a minimum of 2 websites to start off and this makes you eligible for the 20% partner discount. (You can start with one client site + your own agency site, or two client sites!).
To get things kicked off, you'd need to apply via our Application Form. Our Client Success Team will then review your application and be in touch within 1 business day. 
There are plenty of white-label WordPress maintenance companies out there. Why should I work with you?
How do you offer fully white-label WordPress support?
There are a few different aspects of our white-label website management that makes it unique and effective:
We'll hook one of your @youragency email addresses into our help desk so we can manage any requests your clients send.
Every email we send has your team's name and logo in the signature.
We send white-label reports every week  to you (or directly to your clients via your white-label email address) so they can stay updated with security scans, speed optimization, updates, etc. See sample white-label report.
How do you help me sell care plans?
We provide plenty of resources in our Partner Hub to help white-label partners sell care plans to their current clients and new ones as well.
Email sequences to upsell current clients and generate new leads. 
Free white-labeled speed and security eBooks you can add to your website. These will help generate leads and eventually sell more care plans.
We also provide a thorough guide to help people create their own contracts to work with new clients. This can help protect both your company and your clients and we'll help guide you in building one that's perfect for you.
Our Partner Hub has marketing tips, advise on community and audience building, great SaaS tools to grow your business and much, much more!
How do you help me keep care plan clients and reduce churn?
Keeping clients on care plans is just as important as selling new ones. We provide a ton of resources to help you keep care plan churn to a minimum:
We send weekly white-label reports to you or your client through your email address so they can stay up to date on their site's health. See sample white-label report.
We give you access to our Partner Hub, where we provide a detailed email automation sequence to help you onboard new care plan clients. Great onboarding leads to long-term care plans!
We give you step-by-step instructions on how to add a website edit submission form right to your website that sends requests directly to your white-label support desk.
Our Partner Hub also has an internal onboarding checklist just for you! Don't forget any big requirements or small detail when a new client signs up.
Will I have access to see all my clients' tickets?
Yes! You (and anybody else who wants it) get full dashboard access to your white-label inbox. That means you have full transparency into every conversation we're having with your clients when they email us via your support@youragency.com email address, and you can monitor every ticket and interaction.
Most of our white-label partners trust us to provide awesome support here but especially during the first month or so of white-label support, it's reassuring to be able to check in on things. Plus, if you need to know what kind of work has been done on a client site before calling or emailing them, you can simply log in and check their ticket history.
How do I add new white-label care plans to my account?
You can easily do that in ~2 minutes right in our Partner Hub dashboard.
Or you can email support or jump into livechat with us and we'll take care of it for you!
What if I need to upgrade, downgrade or cancel a client plan?
Changes like this can be sent to us from within your Partner Hub. You'll have access to a 'My Account' section once you're an official WP Buffs partner!
How do my monthly payments work?
Your clients pay you for your white-label care plans and you pay us. We keep payment completely separate so as to maintain the white-label aspect of our support!
You'll receive a single invoice every month that you'll pay automatically via credit card.
It will have a full list of all the websites you have white-label care plans active for (and what plan they're on) so you know exactly who's on what plan.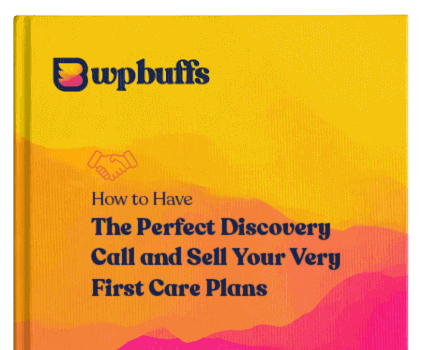 Need help selling your first care plan?
Honed and proven strategies we've used successfully 500+ times to help you sell your first white-label care plans in no time.
"I'm able to cash in 4-figures in additional profits every month through the WP Buffs white-label program."
Jan Koch
Owner of WP Mastery
"We have had 0 issues since working with WP Buffs and our WooCommerce store is 100% safe and secure."
Mireille Gabarretta
Director of We Love Lenses
"I used to be a slave to the computer trying to fix things I wasn't meant to do. Now, all I do is focus on what I love."
Dan O'Connor
Owner of Dan O'Connor Training
"Whether it's improve my image load times or recommended plugins to use, I've been really impressed by the Buffs."
Isaac Oakeson
Founder of Civil Engineering Academy