Creating lists in WordPress can take a lot of time.
You have to know basic HTML and use tags throughout your text editor to get it right. Even if you use the block editor, adding lists can damage the formatting you've worked so hard to maintain!
Here are some beautiful WordPress plugins that will help you build lists without having to use a line of code.
1. Nested Ordered Lists

By default, when ordered lists are nested each level will have the same style of numbering. However, the Nested Ordered Lists plugin allows lists nested up to three levels deep to have different styles of number identifiers.
These list styles are also reflected in the visual editor, where you'll see lists surrounded by a subtle border. This is done in order to help visualize the nesting hierarchy of ordered lists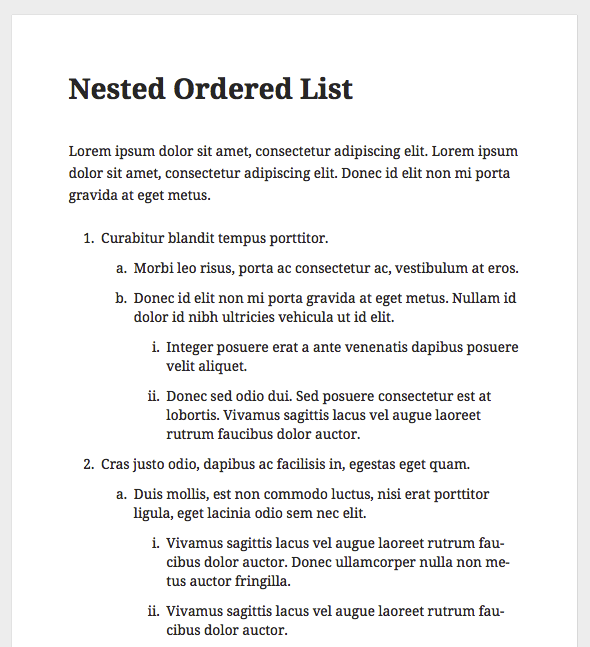 2. Lists Shortcode and Widget

Easily create all different kinds of ordered and unordered lists for your WordPress site with Lists Shortcode and Widget. This plugin allows you to insert lists anywhere on your site without writing a single line of code.
Through the plugin's easy and intuitive interface, you can add lists almost anywhere  — pages, posts, sidebars, and even templates.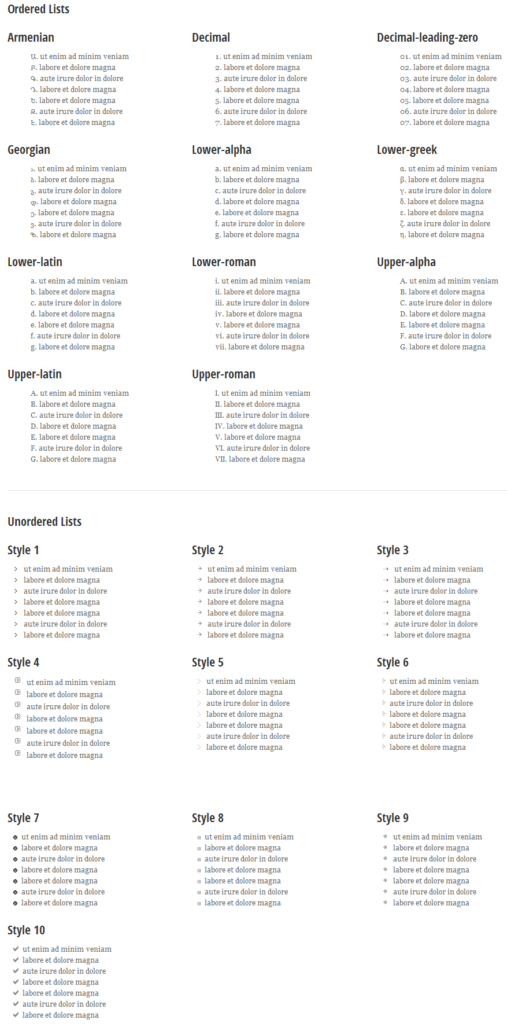 Do You Need a WordPress List Plugin?
Of course not! They just make adding lists a lot less complicated. 
If you'd rather use HTML and CSS to format exactly how your lists look or even dive into the source code of your WordPress site, go ahead! These are just a couple of options that take less time and require no coding skills.
Use these WordPress plugins to create as many beautiful, bulleted lists as your heart desires! Just be sure to keep your plugins updated and your website secure.
Want to give your feedback or join the conversation? Add your comments 🐦 on Twitter
SaveSave
SaveSave