Life's not always a beach!
Working remotely as a WordPress freelancer definitely has its benefits. In the UK alone it's estimated that over 1 million of us are working away from the office and remote working and this trend is only increasing. Working from home, avoiding the commute and working a flexible schedule is a scenario that most office employees can only dream of!
Remote workers enjoy working from all sorts of locations. Coworking offices, café, and beaches are usually at the top of the list so you'd be forgiven for thinking all freelancers have mastered the perfect work-life balance. But there are always two sides to every coin and freelancing remotely is no different.
Remote working isn't always smooth sailing!
As well as providing a lot of freedom and flexibility, remote working can be really tough on your wellbeing.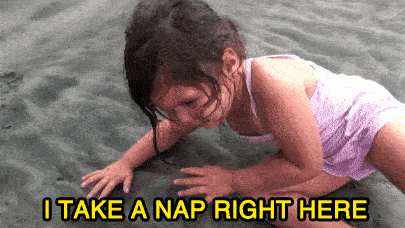 Working away from the office has its own set of unique challenges:
✅ Eat healthy food every day
✅ Get enough exercise
✅ Don't sit down all day
✅ Try to disconnect from the internet sometimes
✅ Remember to see people in real life.
On top of all of that, we then have the challenge of managing clients who live in different countries. It can quickly become overwhelming!
Mental health and well-being is a side of WordPress freelancing that we aren't really used to seeing people talk about, but this is changing. Some great projects have popped up over the last couple of years that aim to tackle this subject and provide a safe space for WordPress freelancers, in particular, to get together and talk about mental wellbeing.
After Leo Geopal went through a particularly tough time managing depression he launched WPHugs. The website and Slack Channel provides a safe space for WordPress workers to get together and share experiences and tools for better wellbeing.
"WPHugs is here to give us a voice about the various struggles we go through in our day-to-day lives and in general be better, more balanced and content human beings who use WordPress."
There are things we can do to make things that little bit easier when working remotely as freelancers. Sometimes, by foreseeing possible issues ahead we can relieve some of the pressures that come with freelancing.
This is where your 'How I Work' manifesto will come in handy!
Are You Working All of the Hours?
Ask any WordPress freelancer when the last time was they actually disconnected and took a day off and they'll probably laugh. Most of us have emails coming in at all hours of the day and are connected via mobile phones and laptops. As a freelancer working remotely, it's common to feel compelled to respond to clients regardless of the hour.
Keeping clients happy and updated is always super important but it does take on a new meaning when you're managing your own clients and cash flow. It's one of the reasons we just can't switch off sometimes!
But, you don't always need to be on.
Laying down a few expectations for your clients before a project begins can go a long way to preventing stressful situations for you down the line!
Your manifesto should outline how and when you work and ultimately when you're available for your clients.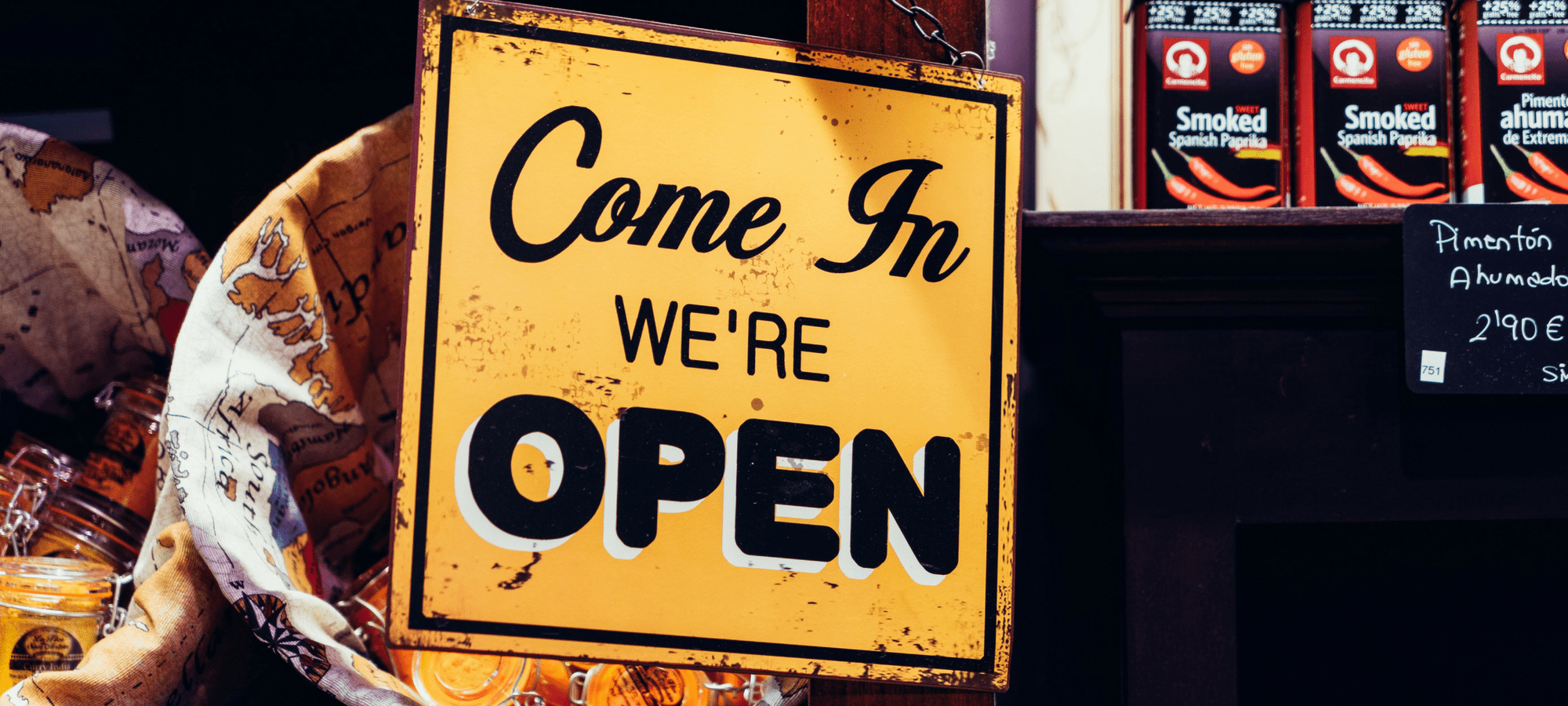 When Will You Be Available?
When someone mentions 'client expectations', the first things most of us will think of are project deadlines, the quality of work we'll be delivering and the specifications of the project, yet setting client expectations means much more than that. As a freelancer, setting client expectations also involves letting your clients know when you'll be available throughout the project, how they can contact you and by which means.
☝ It's your responsibility to tell your clients how and when they can get hold of you and this includes the times you won't be available. Click To Tweet
Do you work 9-5? Are you off on client meeting days every Wednesday? Are you away from the office on weekends? Telling your clients your schedule in advance will ensure that they aren't stressed out trying to contact you when you're not available and frees you up in your business to do other stuff when you need to, including relaxing!
Your availability should come first in your 'How I Work' manifesto!
How Do You Communicate With Your Clients?
An often overlooked important aspect of handling clients expectations is considering how you will actually communicate with them. Set the expectation very early on and let your client know which methods of communication are acceptable.
Can they WhatsApp you at 4 am in a panic when their site is down? Will they have to email you during office hours? Can they call you and expect you to answer?
Don't just assume that your client will know not to send that important document via Facebook chat at 1 am!
Letting your clients know how they can contact you from the very start could remove a lot of stress and pressure down the line. If you choose to only communicate via email and a client suddenly starts WhatsApp messaging you, all you'll have to do is politely remind them of your preferred method of communication rather than needing to have a possibly awkward conversation about communication halfway through a project.
Setting these boundaries in advance in a document for your client will not only attract a much higher level of respect from your clients but it will inevitably relieve some of that anxiety the next time you see 'urgent' in the email subject on a Sunday morning.
How Long Can Clients Expect to Wait Before Hearing Back From You?
At the heart of setting client expectations is communication and time management. Working with different clients who're often from a different country, culture, and sometimes timezone will bring different levels of expectation when it comes to time management. Some clients will expect a response from you yesterday and others will allow you a much more reasonable amount of time to do the job.
The way someone else chooses to work is out of your control, but setting your own way of working and informing your clients of how you run your business is something you should definitely include in your manifesto.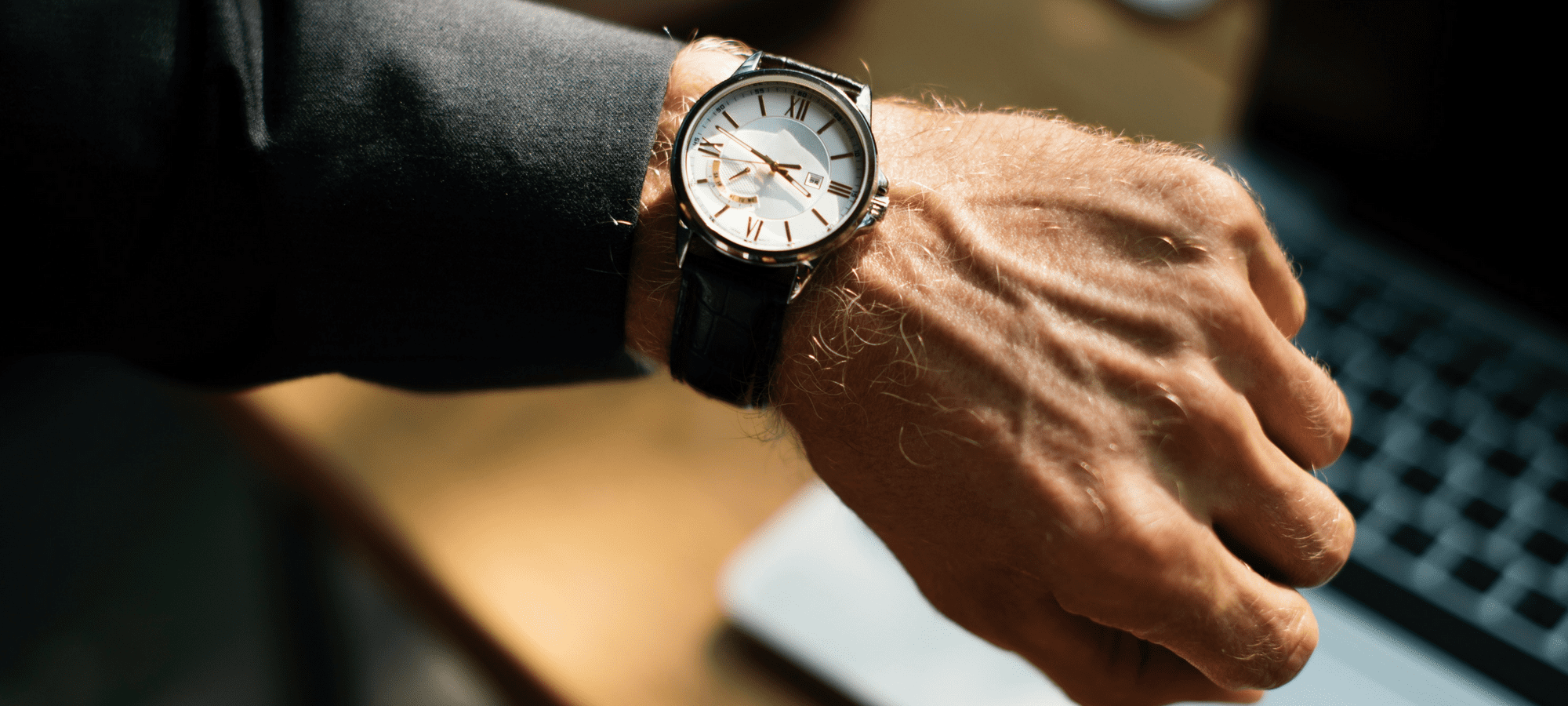 Create a 'How I work' Manifesto for Better Freelancer Wellbeing
Giving your clients a 'How I Work' manifesto which includes the information above will set some of the boundaries that you need to enable yourself to create a decent work-life balance. It also allows you to deliver the value that your clients pay you for.
Your manifesto doesn't have to be a huge professional document, it can be as simple as an email integrated into your onboarding process that highlights how and when you work. You can include your company values, too! You could choose to publicly display it on your website to build trust and attract the type of client you want to work with or just send the manifesto to clients you're actively working with.
However you choose to use your manifesto, it's guaranteed to support you with the never-ending task of reclaiming that all-important work-life balance!
How Does WP Buffs Work and What Are Our Values?
At WP Buffs we're really proud of our high standards!
Our remote team ensures support is available 24 hours a day, 365 days a week and we're extremely proud of our Bufftastic customer service!
Our customer happiness rating was 98% across the last year and going forward, we're aiming higher.
This is how we work:
💪 We provide 247/365 Support
💪 Everything is delivered on time, always
💪 We have an endless focus on success
💪 We all have an entrepreneurial spirit
💪 We have a passionate sense of purpose
💪 We have a high bar for quality
The WP Buffs Values are completely public so that we're accountable for living up to them and our customers can hold us to these standards.
Want to give your feedback or join the conversation? Add your comments 🐦 on Twitter.
SaveSave
SaveSave
SaveSave
SaveSave