In short, probably not. Yesterday marked the first day of Google's algorithm update that will give preference in search results to mobile-friendly websites. Most have been freaking out, but so far, the stress may be unwarranted.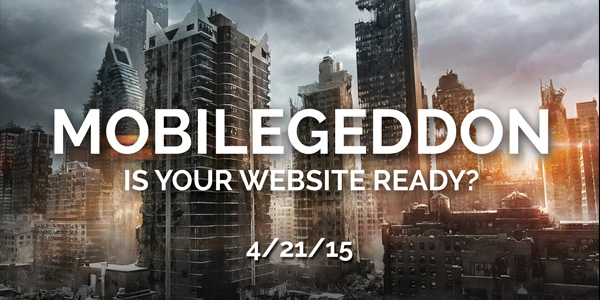 Most webmasters seem to be reporting no ranking changes for their websites. At least not yet…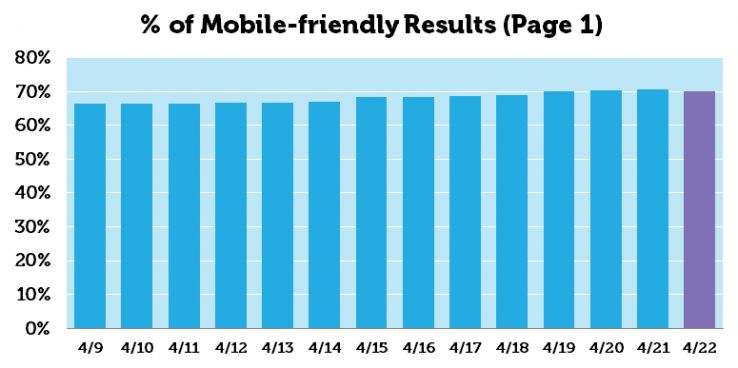 For full details of the first 24 hours post update launch, read this post by Dr. Peter J. Meyers.