You've decided to build your new website on WordPress. Great!
Now comes the hard part – picking the right WordPress theme.
When you start your search, you may be overwhelmed by the seemingly endless number of free or premium themes available. So what should be on your mind before you select one that will make or break your new site?
And if you're a developer, you may want to take a look at a WordPress Theme development course.
1. Responsive Design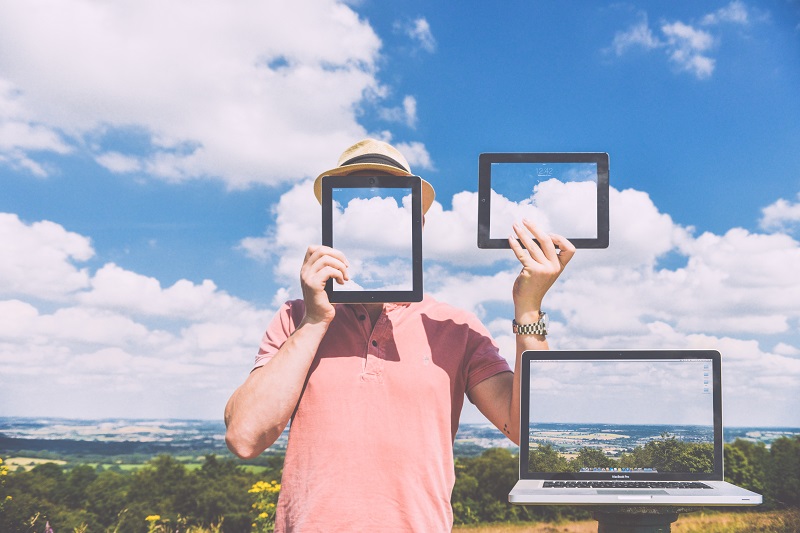 One of the features that isn't optional anymore. Many users are switching devices from desktop computer to tablets and mobile phones so your website has to display properly on each one. You can easily filter themes and avoid those which lack responsiveness.
Google even offers a free mobile-friendly testing tool to check whether the theme you're thinking about is mobile-friendly.
Most theme companies, like CyberChimps for instance, build only mobile-responsive WordPress themes. The folks at Themeco specialize in responsive themes as well, like their Pro theme! This should be the case with any high-quality theme shop.
2. Compatibility Across Browsers
Make sure the WordPress theme you're thinking about appears well across different browsers. As your users use various devices, they also have different browser preferences. The theme may look awesome on your current browser, but it may not perform well on others.
WordPress themes developers usually test their themes, but if they don't mention it in the theme description, you may try a simple test by trying it on different browsers such as popular Google Chrome, Opera, Safari, Internet Explorer or Firefox. Use browser compatibility tools to save time!
3. Easy Customization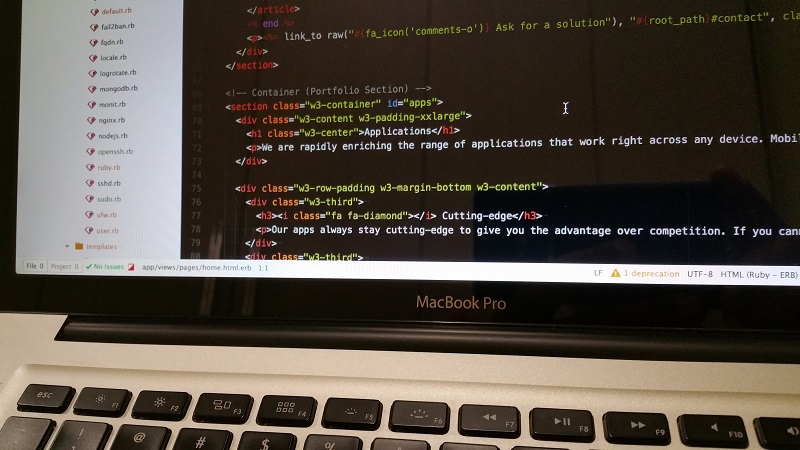 The customization options vary from theme to theme and by changing a few features, you can create diverse layouts without any knowledge of coding or CSS.
Some of the themes come with advanced options but it still may not include the functionality you're looking for. You want to be able to do everything from implementing the WordPress REST API to easily editing your source code.
To find out how the basic layout do look, spend time on trying demo versions. Keep in mind that a variety of functionality is not an essential part of each theme, but could be useful depending on what you want your website to do.
You always want to choose from among the best WordPress themes providers in order to get more custom options and be able to do as much as possible without messing with the code! Webcreate.me offers a professional collection of WordPress themes for creative designers, portfolio showcases, agencies and other creative businesses. Then there's the Divi WordPress theme, and easy-to-use page-builder for those new to WordPress.
4. Loading Speed
Website speed today is one of the most significant factors affecting conversion rate. Most people won't waste their time on a website that takes ages to load.
Average user expect loading time up to only 3 seconds. That's why you should be thorough when choosing a theme because the problems with load performance may destroy the beauty of well-coded and good-looking site.
5. Customer Support
If you go for a premium theme, customer support is usually a part of the package. It can be email support, a call center, or even a forum and tutorials.
Although free themes are often only side projects for developers, many of them offer at least some form of email support. You may wait a little bit longer for your answer, but it's better than trying to deal with issues yourself.
6. SEO Friendly
Many vendors say their themes are "SEO-friendly," but they may be full of mistakes! On the one hand, it´s a good sign that a developer has considered SEO, but on the other hand don't trust it 100% until you've investigated yourself.
7. Support All Essential Plugins
The popularity of WordPress stems from a robust plugin library. Some of them are necessary for every website, so don´t forget to check if your theme supports all plugins you might need to use in the future.
Simple and Uncluttered Design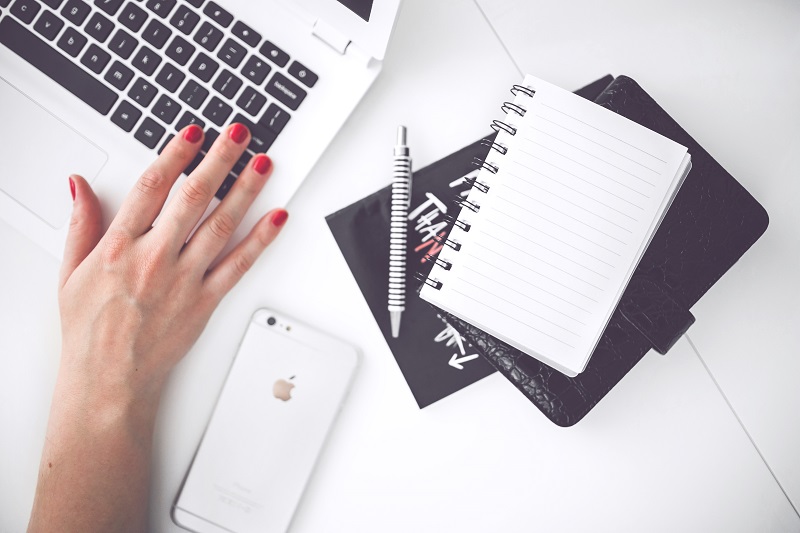 A user-friendly design means people will enjoy their visits to your website. Many themes come with plenty of colors, layouts and features which may be useful, but in the end your want to focus on simple design.
It´s not a secret that minimalism is timeless trend, not to mention it affects conversion rate. Make sure that the WordPress theme isn't too complicated and will make your content easy to understand.
Some templates might be beautiful, but that doesn't mean they'll help to grow your business or improve sales. Remember that you are creating website for your potential customers and you want them to find what they need quickly.
9. Updates and Security
Your theme should automatically update with new core updates of WordPress. Undoubtedly, the most important reason why WordPress is launching updates is security. As of April 2016, 26.4% of websites are running on WordPress, which means WordPress sites are often targets for hackers.
Some themes, especially those that are free, aren't launching updates straight after a new WordPress update is out. The reason is mention above – usually it's a side project of developers.
Make sure your theme comes with regular updates, otherwise you put your website under risk of threads and security vulnerability.
10. Read What Others Think
Reviews are always a good way to assess quality. Many vendors offer an option to filter themes by ratings. Customers' past experiences can help you to find potential problems before you choose the theme.
No theme is perfect, but selecting an optimized WordPress theme that will help you be successful, especially if you're starting your own online business. Before selecting a free theme or purchasing a premium one, take these important factors into account so your can use the same one for years to come!
And if you're looking for very specific niche themes, these might help:
Want to give your feedback or join the conversation? Add your comments 🐦 on Twitter.