WP Buffs business acquisition unit
Sell your WordPress website or business for 1-1.5x yearly profits.
✔️ Baked-in systems and processes
✔️ Strong team that will be excited to join WP Buffs
✔️ Healthy profit margin
✔️ Sell just your care plan clients but not your agency
✔️ Work with WP Buffs in the transition of clients
✔️ Consider an affiliate model for payout
✔️ Consistent lead generation
✔️ Strong marketing engine with room for growth
✔️ Healthy profit margin
✔️ Solid technical infrastructure (or reseller arrangement)
✔️ Minimal support load
✔️ Healthy profit margin
WordPress blog or website
✔️ Target audience of WordPress professionals, power users, etc.
✔️ High-quality content (tutorials, guides, etc).
✔️ Solid traffic & domain authority
You've got questions. We've got answers.
🤝 Selling your WP business to WP Buffs FAQ
The business you've put so much hard work into will be in great hands.
And more importantly, so will your clients.
WP Buffs is a diverse team solving a diverse set of WordPress challenges. We work 100% remotely from every time zone.
To create unforgettable experiences that positively impact every community we connect with.
We allow you to make bold decisions when it comes to your website without hesitating due to technical restraints.
Our North Star, practiced and pursued daily.
Our promise to our customers, partners and ourselves.
Practice radical transparency
You're unapologetically yourself and honest, maybe to a fault. You give honest and sincere feedback and love when people are honest with you, whether it's an easy or difficult conversation.
Make decisions and own them
When decisions are made, you are all in. Nothing will keep you from accomplishing your individual and team goals. Furthermore, you make them your personal mission because it's the right thing to do.
Take customer-focused action
Every decision or action we take as a team has our customers and partners in mind. Our goal is to help them accomplish theirs, so living and dying by our customers' success is a requirement.
Exceptional results, on-time
We take everything to the next level. Average and late work won't be tolerated here. If doing big things and racing to the finish line gets you pumped up, you're in the right place.
Nobody at WP Buffs sits on their high horse and expects others to do the work. We all get our hands dirty and no matter your position, you'll be instrumental in the work we do.
Always have each others' backs
We're a family here at WP Buffs and that means creating an environment of trust. Have the backs of your fellow Buffs and they'll have yours. Together, we'll win the day. It's just that easy.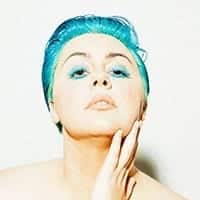 Corrin Campbell
@CorrinCampbell
I'm just here to say... @thewpbuffs save my blood pressure many, many points on a daily basis. The best website team @Indepreneur_io has had!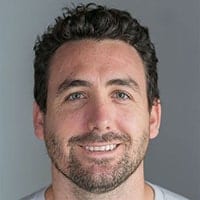 Joe Robison
@josephrobison
Only 3 days in, but @thewpbuffs looks to be the go-to replacement after WP Curve was sold to sad GoDaddy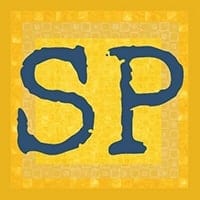 Spanish Playground
@SpanishPlaygrd
I recently started with @thewpbuffs for #WordPress support on Spanish Playground. No more errors, no more stress - what a relief! #bufftastic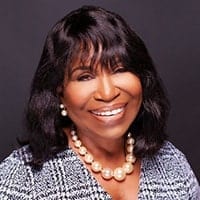 Dr. Linda Online
@drlindaobgyn
#bufftastic @thewpbuffs does fantastic work. I am SO pleased. Their response time to my webite issues is exemplary. LOVE YOU GUYS!!!
Ready to seriously talk? Let's chat.