In case you didn't notice, your WordPress website may have updated to version 4.1.2 today. Here's everything you should know about the new version to make sure your WordPress site continues to rock!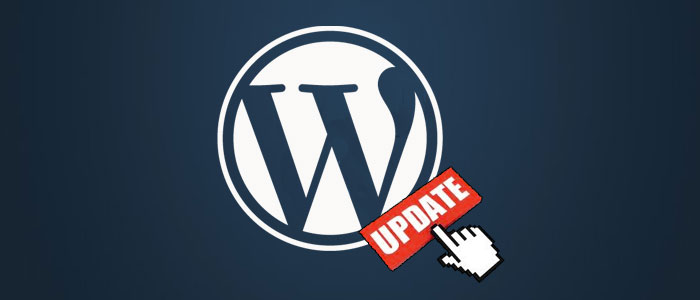 Note: If you're a WordPress Buffs customer, you don't have to take any action at this time. Our technical team is already hard at work auto-updating all sites hosted with WP Engine to WordPress 4.1.2.
Please keep in mind that this security update only fixes specific security vulnerabilities and minor bugs. It should not impact any custom code in your plugins or themes.
Critical Security Vulnerability Addressed
WordPress versions 4.1.1 and earlier are affected by a critical cross-site scripting vulnerability, which could enable anonymous users to compromise a site. 4.1.2 has fixed this issue, as well as other minor security problems with previous versions. See the full details here.
If you haven't checked out recent functional updates, they're listed below.
Distraction-Free Writing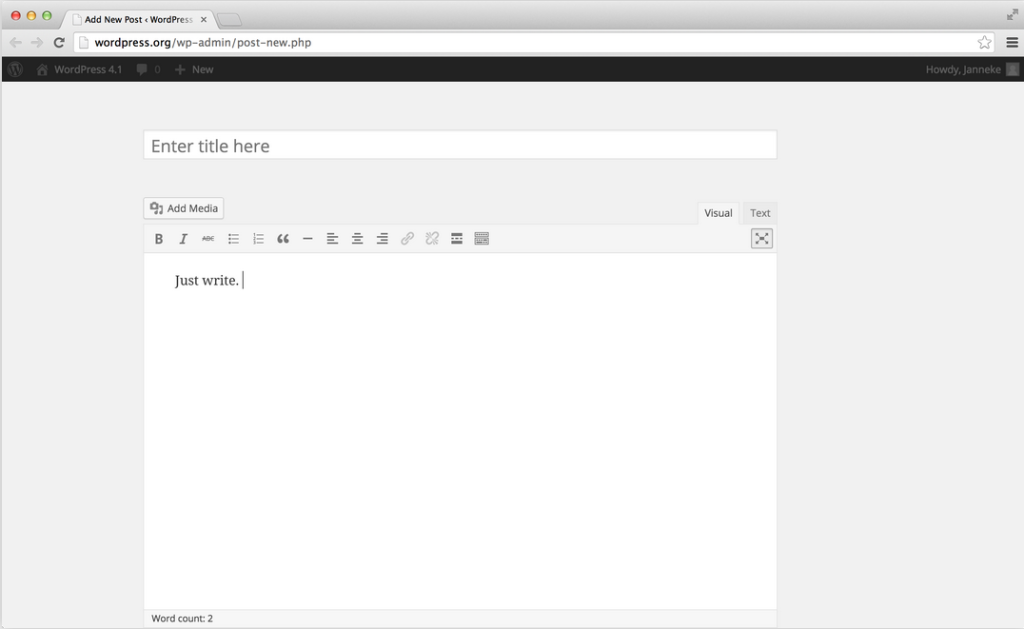 Sometimes, you just need to concentrate on putting your thoughts into words. Try turning on distraction-free writing mode. When you start typing, all the distractions will fade away, letting you focus solely on your writing. All your editing tools instantly return when you need them.
The Finer Points
Choose a Language
Right now, WordPress 4.1.2 is already translated into 40 languages, with more always in progress. You can switch to any translation on the General Settings screen.
Log Out Everywhere
If you've ever worried you forgot to sign out from a shared computer, you can now go to your profile and log out everywhere.
Vine Embeds
Embedding videos from Vine is as simple as pasting a URL onto its own line in a post. See the full list of supported embeds.
Plugin Recommendations
The plugin installer suggests plugins for you to try. Recommendations are based on the plugins you and other users have installed.
Our WordPress development team knows all the ins and outs of the new update, so email us if you have any questions. To read more, see the release notes.