This new WordPress update is named after Jazz legend Bud Powell. Bud was born and raised in Harlem, New York City in the 1930's. The pianist was a leading figure in the development of bebop. Anyway, let's get to the details of the latest update!
Note: If you're a WordPress Buffs customer, you don't have to take any action at this time. Our technical team is already hard at work auto-updating all sites hosted with WP Engine to WordPress 4.1.2.
Please keep in mind that this security update only fixes specific security vulnerabilities and minor bugs. It should not impact any custom code in your plugins or themes.
An Easier Way to Share Content
Clip it, edit it, publish it. Get familiar with the new and improved Press This. From the Tools menu, add Press This to your browser bookmark bar or your mobile device home screen. Once installed you can share your content with lightning speed. Sharing your favorite videos, images, and content has never been this fast or this easy.
Drag the bookmarklet below to your bookmarks bar. Then, when you're on a page you want to share, simply "press" it.

Extended Character Support
Writing in WordPress, whatever your language, just got better. WordPress 4.2 supports a host of new characters out-of-the-box, including native Chinese, Japanese, and Korean characters, musical and mathematical symbols, and hieroglyphs.
Don't use any of those characters? You can still have fun — emoji are now available in WordPress! Get creative and decorate your content with 💙, 🐸, 🐒, 🍕, and all the many other emoji.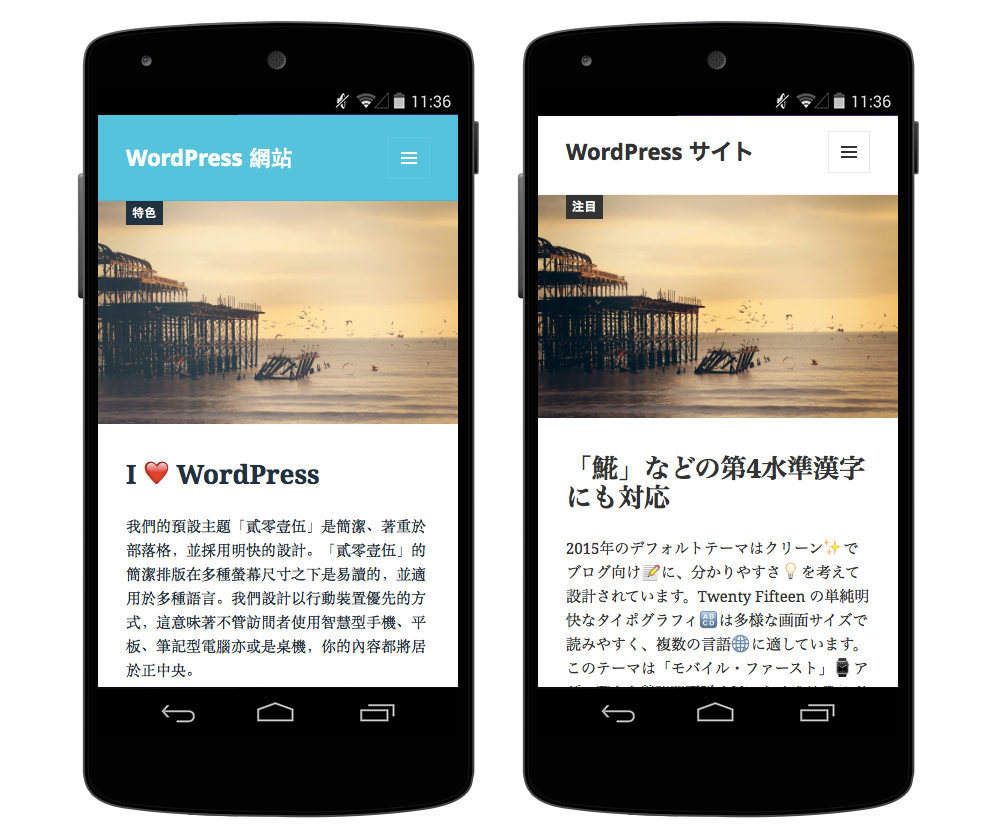 Switch Themes in the Customizer
Browse and preview your installed themes from the Customizer. Make sure the theme looks great with your content, before it debuts on your site.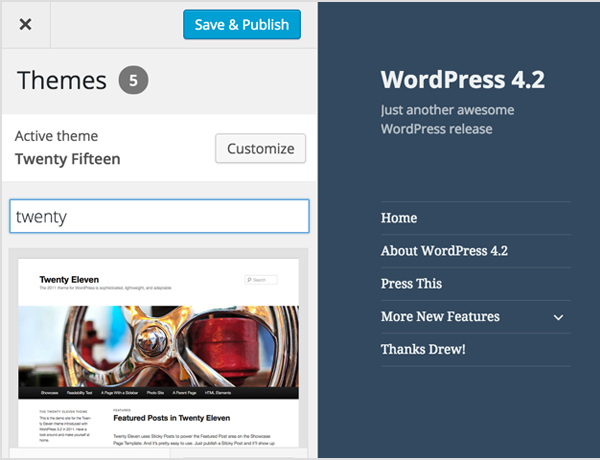 Even More Embeds
Paste links from Tumblr.com and Kickstarter and watch them magically appear right in the editor. With every release, your publishing and editing experience get closer together.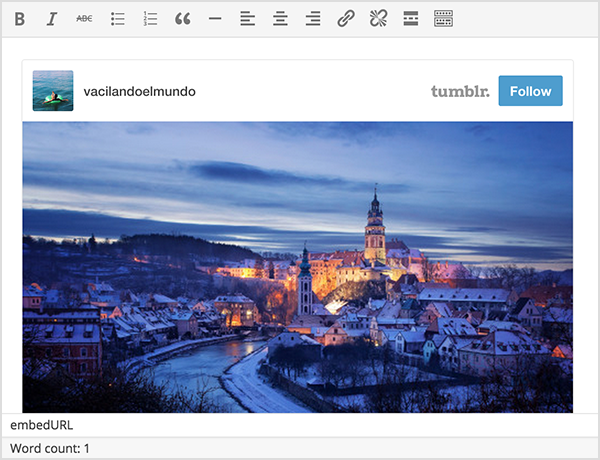 Streamlined Plugin Updates
Goodbye boring loading screen, hello smooth and simple plugin updates. Click Update Now and watch the magic happen.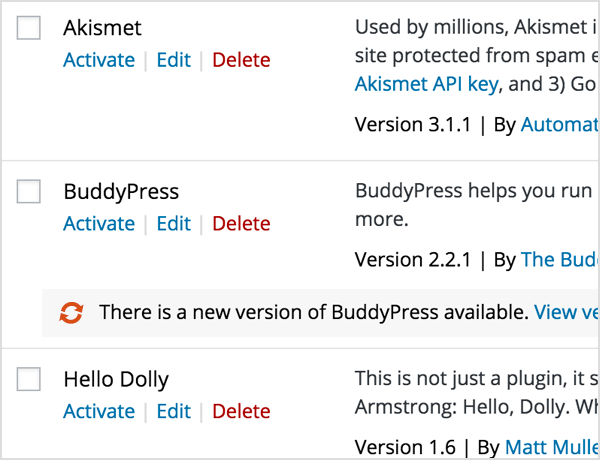 Want to give your feedback or join the conversation? Add your comments 🐦 on Twitter.