Schedule your Private 1-on-1 Call
Our team manages WordPress websites 24/7 and powers digital growth. If you're an agency, freelancer or WordPress professional, join our white-label program. By next week, you could be offering 24/7 white-label website support to your clients and passively growing your monthly recurring revenue.
We are the Buffs, at your service.
A diverse team to solve your diverse WordPress challenges.
WP Buffs is a diverse team solving a diverse set of WordPress challenges. We work 100% remotely from every time zone.
To create unforgettable experiences that positively impact every community we connect with.
We allow you to make bold decisions when it comes to your website without hesitating due to technical restraints.
Our North Star, practiced and pursued daily.
Our promise to our customers, partners and ourselves.
Practice radical transparency
You're unapologetically yourself and honest, maybe to a fault. You give honest and sincere feedback and love when people are honest with you, whether it's an easy or difficult conversation.
Make decisions and own them
When decisions are made, you are all in. Nothing will keep you from accomplishing your individual and team goals. Furthermore, you make them your personal mission because it's the right thing to do.
Take customer-focused action
Every decision or action we take as a team has our customers and partners in mind. Our goal is to help them accomplish theirs, so living and dying by our customers' success is a requirement.
Exceptional results, on-time
We take everything to the next level. Average and late work won't be tolerated here. If doing big things and racing to the finish line gets you pumped up, you're in the right place.
Nobody at WP Buffs sits on their high horse and expects others to do the work. We all get our hands dirty and no matter your position, you'll be instrumental in the work we do.
Always have each others' backs
We're a family here at WP Buffs and that means creating an environment of trust. Have the backs of your fellow Buffs and they'll have yours. Together, we'll win the day. It's just that easy.
Your friendly, neighborhood Buffs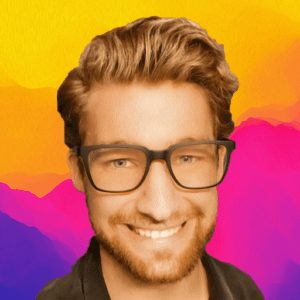 Alec Wines
Head of Growth
Nashville, Tennessee
Hello! I'm Alec, the growth and marketing guy at WP Buffs. I love working in tech and in the WordPress community! I also enjoy training in Jiu-Jitsu and weightlifting, practicing dance, and reading academic and philosophical literature.

Years in WordPress: 7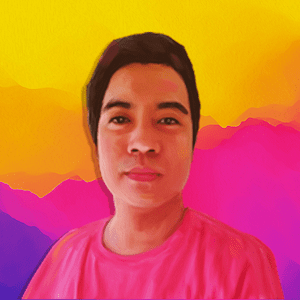 Arjhay Alban
WordPress Engineer
Calauan, Philippines
Hey there, Arjhay here! I'm passionate about new technologies, new trends, and new ideas in the world of web development. I love watching movies and am a HUGE fan of video games so if you need a gaming buddy, I'm the guy!

Years in WordPress: 4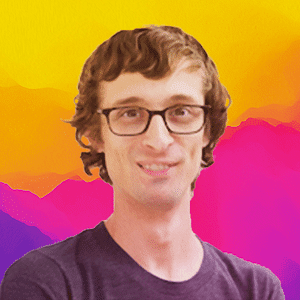 Austin Ginder
Hosting Lead
Lancaster, Pennsylvania
Austin runs
anchor.host
and is one of the smartest people in the WordPress space. That's why we trust him to manage our hosting infrastructure.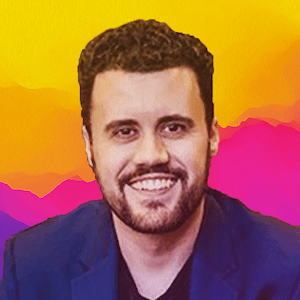 Ben McAdam
CFO
Sydney, Australia
I help businesses be more profitable, understand their numbers, and grow to their goals at
profitscollective.com
. I also grew and sold two of my own businesses. I love spending time with my family, playing the piano, singing in choirs, and I've recently started painting.
Years in finance: 11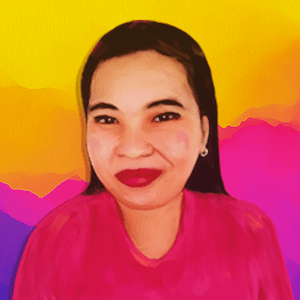 Bianca Rodi
Lead Happiness Engineer
Obrenovac, Serbia
Hey, I'm Bianca! As an advocate of information literacy, it makes me happy to help people find answers to their questions. If I'm not in front of my computer, you'd most likely find me singing to my babies or experimenting in the kitchen.

Years in WordPress: 12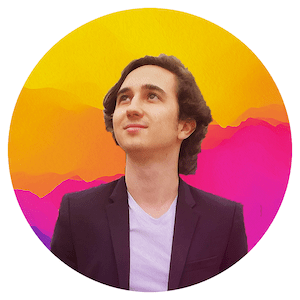 Bradley Denham
Head of Audio Production
Hollywood, California
Bradley runs
recordeditpodcast.com
and produces our quite popular WPMRR WordPress podcast. He's a super talented audio engineer and ensures our podcast has high-quality audio, is flawlessly edited and gets published at the same time every week, across all our channels, without fail.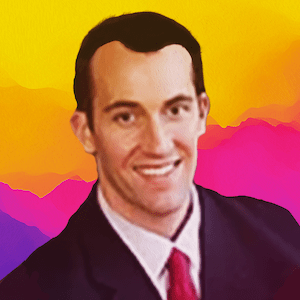 Brian Haney
Insurance Broker
Washington, DC, USA
Brian of
thehaneycompany.com
is the best broker around. He manages everything from healthcare and dental coverage to short-term disability and life insurance.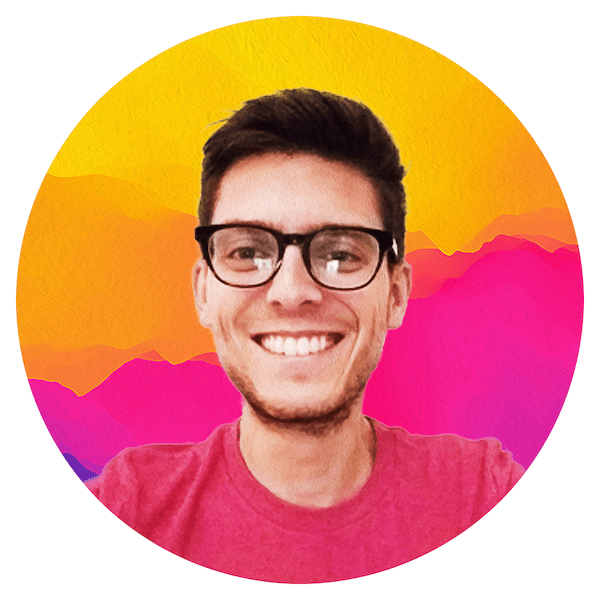 Dean Burton
Head of Client Success
Sevilla, Spain
Hey, I'm Dean. I have a passion for solving challenges & supporting people who use WordPress! If I'm not at my laptop, I'm likely out chasing the sun.

Years in WordPress: 4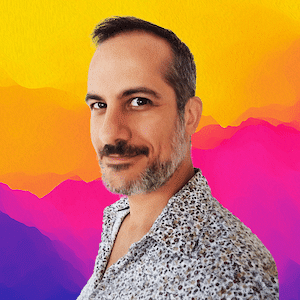 Diego del Prado
WordPress Engineer
Buenos Aires, Argentina
Hey, I'm Diego! I'm excited to solve people's issues and make their sites and platforms perform better. I love brainstorming new ideas to expand WordPress features. Outside the desk, you can find me running somewhere in the world!

Years in WordPress: 12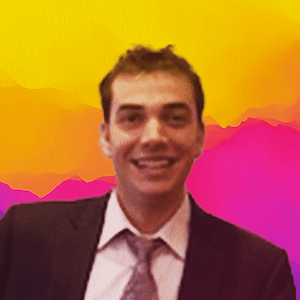 Elliot Pepper
Tax Accountant
Washington, DC, USA
Elliot of
northbrookfinancial.com
manages our taxes every year. More importantly, he does all the heavy lifting and fully explains our return to make sure we understand every detail.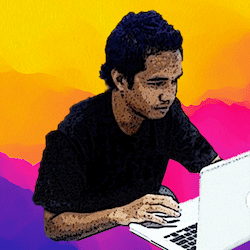 Ernesto Montejo
WordPress Engineer
Dumaguete, Philippines
I am compassionate in helping others solve their WordPress problems. So I want to connect with them, understand the issue, and responding to them with utmost support.

Years in WordPress: 4

Francisco Garay
WordPress Engineer
Jujuy, Argentina
Hey, I'm Francisco! I love challenges and going further to solve all kind of WordPress issues. I love helping people to learn, and learn from them as well! When I'm not on the desk, I'm surely riding my bike or singing and playing my guitar!

Years in WordPress: 7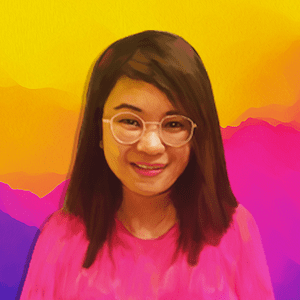 Helen Grace Tacang
WordPress Engineer
Bacolod City, Philippines
Haloha, I'm Helen! Aside from being a web developer, I'm also a gamer. I sometimes see website issues as quests that needs to be solved (or saved!). Super geeky but fun. While I work on websites, I always have my video game music playlist playing in the background (for intense immersion) and my game face on!

Years in WordPress: 7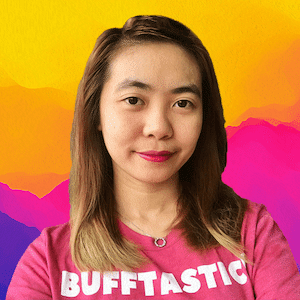 Honeylou De Los Reyes
Lead WordPress Engineer
San Pablo City, Philippines
Annyeonghaseyo! I'm Honey and I love solving the most difficult technical challenges for our clients. When I'm not at work, you can find me spending time with my furbabies!

Years in WordPress: 5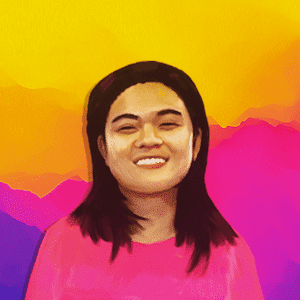 Jason Sia
WordPress Engineer
Bacolod City, Philippines
Jason is the name and troubleshooting is my game! I love to fix things and I'm very enthusiastic about learning new things that I can use to improve my game. If you can't find me in front of my laptop, you'd see me diving, hiking, mountain biking and traveling around. I'm outgoing, I know.

Years in WordPress: 6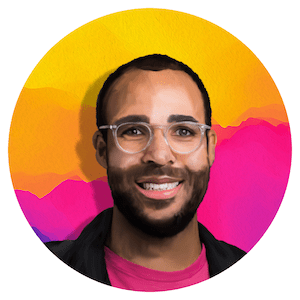 Joe Howard
Founder, CEO
Washington, DC, USA
Hey, Joe here! I love contributing to the WordPress community, being a new dad and working alongside a team that's second to none. WP Buffs wouldn't be here without the other folks on this page so please give them all virtual high fives!

Years in WordPress: 8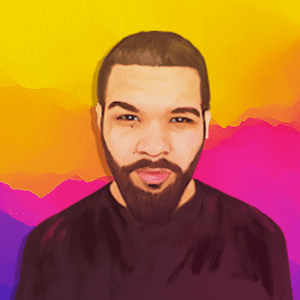 JP Garcia
WordPress Engineer
Cartago, Costa Rica
Hola! JP here. I'm into coding and being able to create something out of WordPress. If I'm not working, you could see me working that treadmill at top speed. I'm a Buff in WordPress and in the gym!!

Years in WordPress: 7

Jullian Mallare
Happiness Engineer
Iloilo City, Philippines
Hello, I'm Jullian. I have been working in sales and management before joining the team. I'm excited to work with everyone here in WP Buffs. Looking forward to further enhancing my knowledge and experience of WordPress here in WP Buffs.

Years in WordPress: less than a year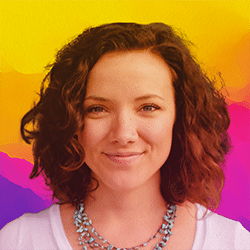 Karla Angel
Leadership Coach
Madison, Wisconsin
Karla helps leaders feel confident in their decisions, stop second-guessing themselves, and lead powerfully. You can learn more about her coaching services at
karlaangel.com.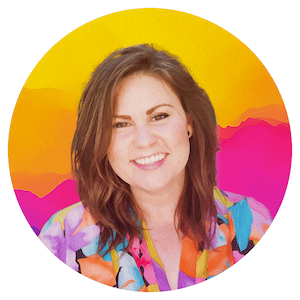 Katie Gage
Leadership Coach
Teague, Texas
Katie coaches over at
katiegage.com
and helps our management team tap into emotional intelligence and lead with purpose. She gives us the tools we need to run a business that's people first, profits second.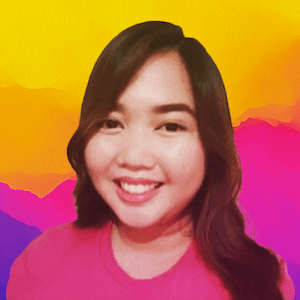 Laraine Yao
Happiness Engineer
Bacolod City, Philippines
Hello from your friendly and bubbly customer success team! I'm passionate about helping people. One thing I love about WordPress is that it has become a medium which connects everyone around the world so we can all share and do awesome things together!

Years in WordPress: 4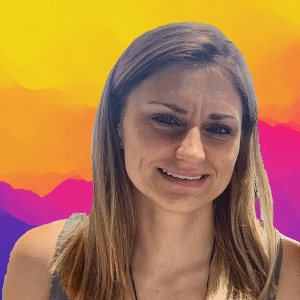 Louise Piotrowski
Client Success Manager
Valencia, Spain
Hey, I'm Louise a former educator, originally from England now living in Spain. I really enjoy learning through experience and immersion. I'm curious about lots of things. WP is relatively new to me but Client Success and Account Management are my thing so get in touch and I'll always be happy to help!

Years in WordPress : 1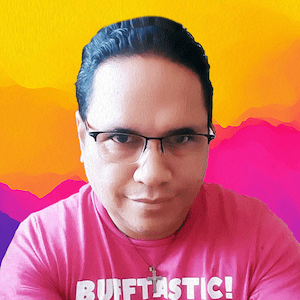 Mario Rocha
WordPress Engineer
Managua, Nicaragua
Hi! I'm Mario. I love technology and helping others to create environments to share their ideas. I'm also very enthusiastic about open-source philosophies!

Years in WordPress: 12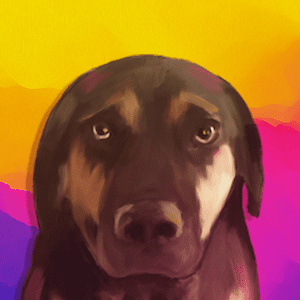 Marvin
Head of Barketing
Washington, DC, USA
The team is the best! They give me doggy treats and fun toys to play with all day. Plus they know WordPress forwards and backwards. Can we go for a walk now, please?

Years in WordPress: 0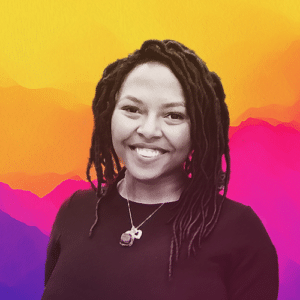 Meghan Bates
Social Media Manager
Austin, Texas
Meghan manages all our social accounts! She lives with her partner and their cat, Noodles. She's an extrovert who loves running, documentaries and travel.
You can find her on LinkedIn
.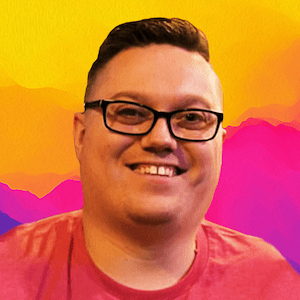 Nick Adams
COO
Rochester, New York
Hi! I love helping people all around the globe share their stories and get their company's products out to the world. Let's democratize publishing together!

Years in WordPress: 12

Patrick Kongawi
WordPress Engineer
Prince Albert, Canada
My name is Patrick. I love WordPress and building Web applications.

Years in WordPress: 7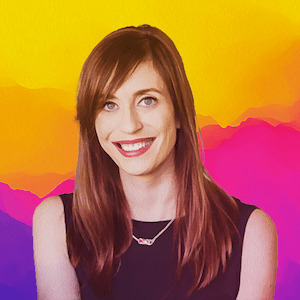 Rachel Stas
Accountant & CPA
Fort Worth, Texas
Rachel of
rachelstastax.com
fully manages our books (Quickbooks) and payroll (Gusto). She does all the heavy lifting and makes paying our team and balancing the books easy.
Solomon Muraya
WordPress Engineer
Nairobi, Kenya
Hi! I'm Solomon. I love building WordPress sites and finding new ways to solve complex issues.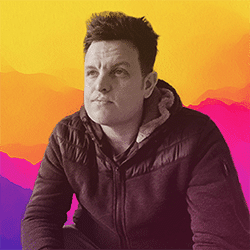 Travis Lima
Sales Manager
Parys, South Africa
Travis loves to hop on calls with people to learn about their business and match them with the perfect care plan. Teaching and helping others achieve their goals are what he's really passionate about. Hit him up on
Twitter
. He'd love to meet you!
Years in WordPress: 7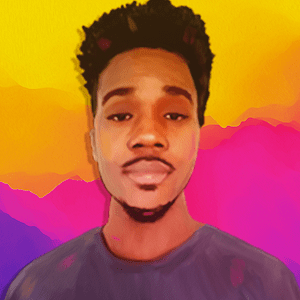 Quewayne Grant
WordPress Engineer
St. Ann, Jamaica
Hey, I'm Quewayne! I have a passion for technology and I'm always thinking of ways to leverage my skills towards enhancing the lives of others. You can always find me dabbling in some code or playing video games.

Years in WordPress: 4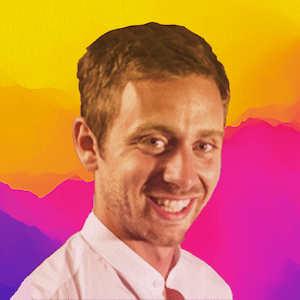 Will Morris
Staff Writer
Birmingham, UK
Will of
wordcandy.co
writes killer blog posts to help as many people with WordPress as humanly possible. His content on the WP Buffs blog is read by hundreds of thousands of readers every month.

You
Your Dream Job
Wherever you want
If you're ready to commit to a great team for the long-term, take the next step in your WordPress career and ditch the traditional 9-5, we're looking forward to seeing what you're made of.
See open positions
.
Because of COVID-19, we've officially stopped attending all large, in-person events in 2020. Our team monitors the situation daily to see when we can plan to see you IRL again! If you have any questions about how WP Buffs is continuing to manage websites through the Coronavirus epidemic, please read this blog post.
WP Buffs has a strong commitment to community, diversity and inclusion. Learn more about what we are doing to cause positive change in the WordPress community, from internal company efforts to external projects we support.
The WP Buffs' team works 100% remotely from every corner of the planet.
We prioritize a strong & confident team that's going to lead the charge and have fun doing it.
WP Buffs is always looking for fantastic people who we want to work with. Then we hire them and give them the start to the careers they've always dreamed of.
Current career opportunities
WordPress engineer
Full time / part time
Head of Content
Full time / part time
Customer success
Full time / part time